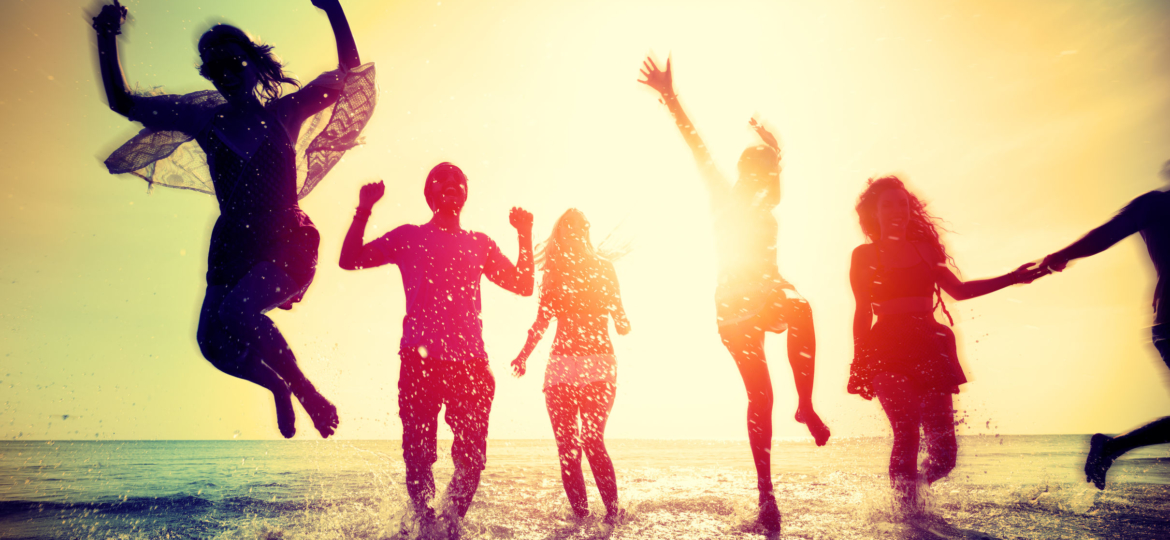 Summer is fast approaching. With the onset of the warmer months comes a focus on clothing and what to wear to stay cool and yet maintain a stylish and chic look. Despite some who rigidly adhere to fashion rules and wouldn't be caught dead wearing certain things in public, each person's taste in clothing and perceptions of style are different. Summer is a time to express oneself with bright colors, thin materials, and lightweight shoes and other accouterments that go along with staying cool and yet maintaining some adherence to the fashion world's idea of what is acceptable or not – mind you, that is if you care at all about adhering to someone else's rules.
One good rule of thumb when thinking about your summer fashions is to get out of your comfort zone! Try some different fashion ideas that dont' bust your budget.
In terms of women's fashions and styles, the following are good recommendations for remaining stylish and comfortable:
1. Loose fitting pants with a t-shirt and lightweight vest;
2. Tailored shorts – leather or otherwise;
3. Lightweight printed dresses are always a favorite, that flow freely around the body and provide good air flow to areas that tend to overheat. A great example would be maxi dresses. They are lightweight, comfortable and come in many colorful summer patterns;
4. White blazers are always a great idea since white always repels sun, thus reducing overheating bodies;
5. Sunglasses and clogs are requisite summer accessories. Sperry's has a great line of women's shoe fashions such as canvas sneakers and ever popular boat shoes;
6. Lightweight pastel dresses; and
7. Stripes are always fashionable.
We can't forge the men! Men's fashions are as variable and unique as those for the women.
1. Summer means less clothing and more opportunities to view bodies that are not clad with much other than a pair of shorts. How about trimming that runaway body hair!
2. Unlike women who have a myriad of accessories to choose from, men don't have quite as many. Hats are always a nice accessory and can be mixed and matched depending on what a dude is wearing;
3. Wear light colors. While this can apply to both men and women, darker colors in summer can obscure a man's natural features. Colors are always a good idea to prevent boredom and to look peppy and happy;
4. Keeping it simple with t-shirts and short sleeve button up shirts and a nice worn pair of jeans is always a good idea. Another simple fashion option are joggers and sweatpants, as they are good for most summer night activities;
5. Men like patterned clothing. Patterns are in fashion and can make or break a man's outfit. Be careful not to mix and match patterns, unless of course you want to throw conformity out the window. One or two nice patterns with solid accessories can be fun yet practical;
6. Get a haircut regularly. While some men like that crazy, just got of bed look, it's always a good idea to keep the hair trimmed and clean cut during the summer. Keeping a consistent look is good too. Men never really want to look like they just got a haircut;
7. Lightweight blazers are always a nice idea and compliment colorful shirts and casual shoes; and
8. Limit the use of sandals. Some men's feet should not be shown in public. Sperry's has a great line of deck sneakers and leather shoes.
Generally, a good rule of thumb when choosing summer fashion ideas is to keep it simple and have fun with what you are wearing. Summer is also a great time to experiment with different types of fun clothing styles, since summer is a fun time of year! Happy dressing.