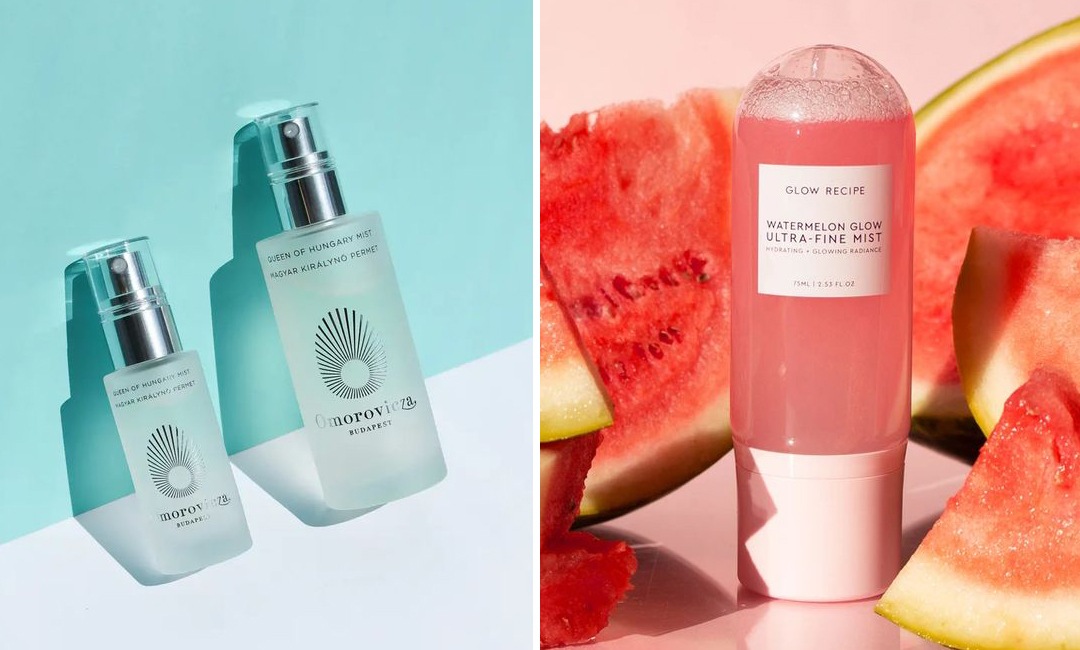 Disclosure: The below contains affiliate links, which means we'll receive a commission if you click on a link. We hope you like our picks – click the titles to shop!
Between the warm weather, quarantine and everything else on our plate, it's no surprise that our skin needs a little TLC! Thankfully, these top-rated face mists are here to hydrate, refresh and totally lighten the mood. Keep reading for some facial sprays you'll definitely want on your skincare shelf this season.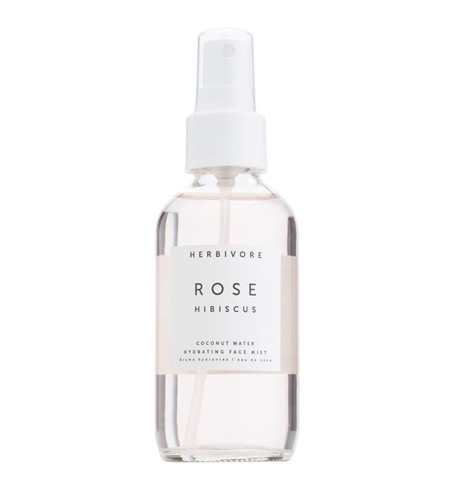 This naturally-derived spray contains organic rosewater, coconut water and hibiscus extract to keep your face hydrated and extra soft. Just spray it over clean skin or makeup for an extra light dose of moisture.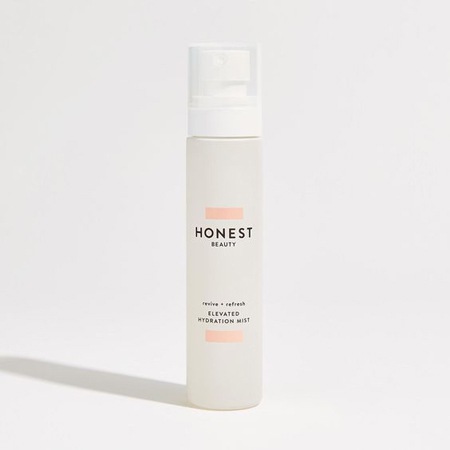 When Jessica Alba describes a facial spray as an "instant spa treatment," we all need to stop what we're doing and pay attention. This game-changing mist uses soothing aloe vera and hyaluronic acid to keep the face and neck cool, comfortable and glowing.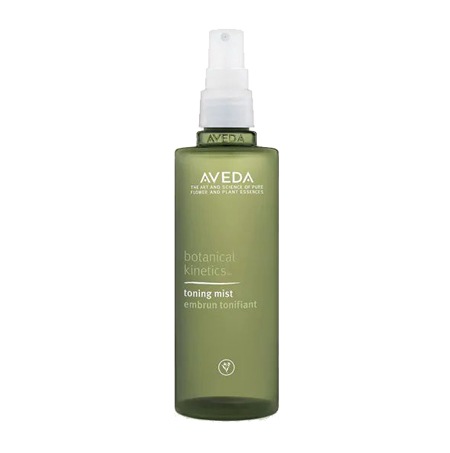 If you have normal to oily skin and you've shied away from facial mists in the past, you'll want to try this one. This cruelty-free option contains mild astringent benefits to help dissolve surface oil, so you can take advantage of its cooling effects without the dreaded shine.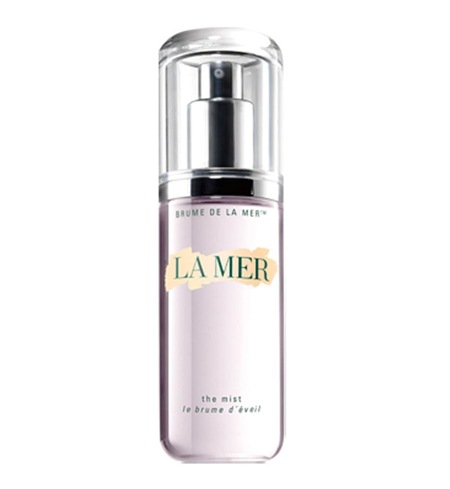 This game-changing skincare line isn't fooling around. Their mist is formulated with marine botanical extracts to keep your face and neck in tip-top shape and even features a live internal magnet to keep the ingredients charged and ready to go. Simply mist it on your face or apply with a cotton pad after tonic for added benefits.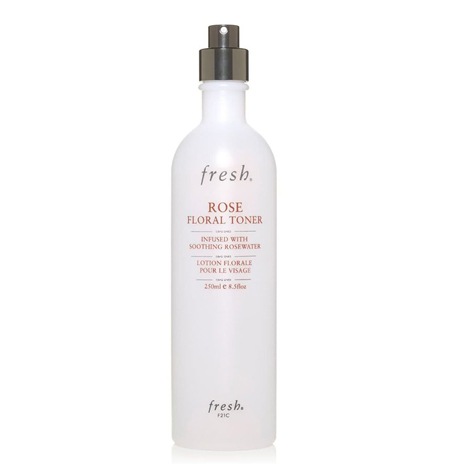 This alcohol-free mist toner can be used to set makeup or just provide skin with a quick pick-me-up. Consider the smile-inducing rosy scent a bonus.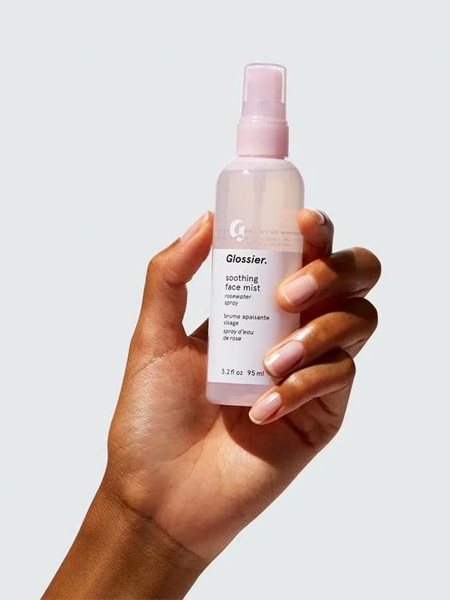 Apply this multi-use spray throughout the day to soothe stressed-out skin or lock in moisture, or apply it before your serums for some much-needed moisture. It's also a genius product to pack in your purse for a summer walk or workout!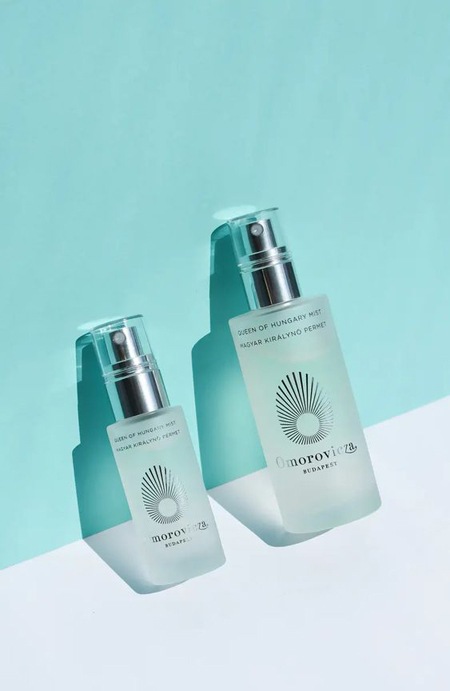 This mood-boosting spray features orange blossom, rose and sage waters to purify and supercharge the skin. Just spritz it on your face from a slight distance for a refreshed feel and lifted spirits.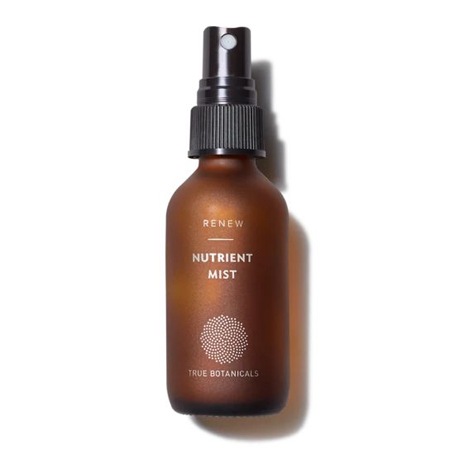 Consider this Renew Nutrient Mist to be your skin's cup of coffee in the morning. It contains algae extract to keep your face hydrated along with green and white tea to perk up tired skin *and* kombucha for an added shot of antioxidants.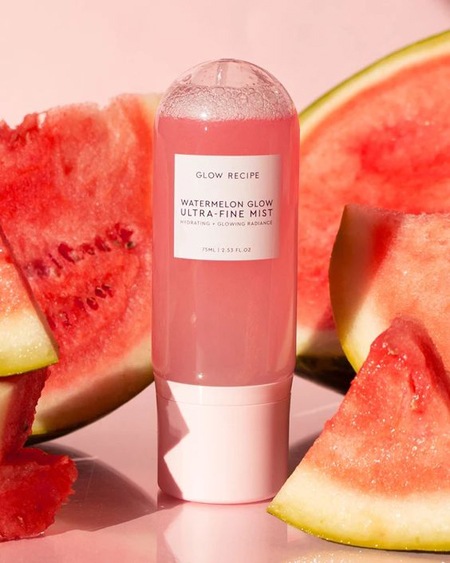 We can't create a list of top-rated face mists and not include this cult favorite! Made with 84 percent watermelon (!), this hydrating and soothing spray will definitely keep your face feeling and looking its best. Oh, and it's also blended with hyaluronic acid and hibiscus and smells ah-maz-ing.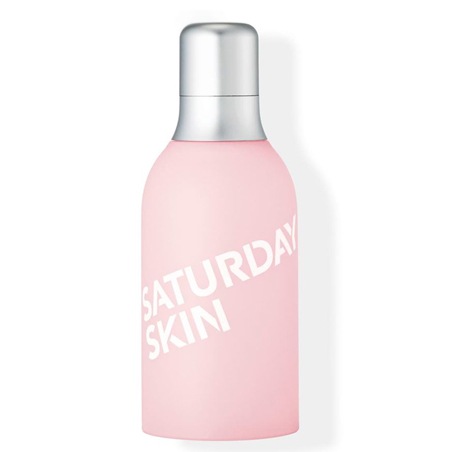 Sigh, we love a good multitasking skincare product. This hyaluronic acid essence mist doubles as a toner, so you can use it right after cleansing or throughout the day for a dewy glow. And in true summer form, it also contains kiwi and grapefruit extracts for a bright sunny scent.
Wanna take advantage of social distancing to test-drive a new deodorant? We've rounded up The Best Natural Deodorants To Help You Make The Switch This Season!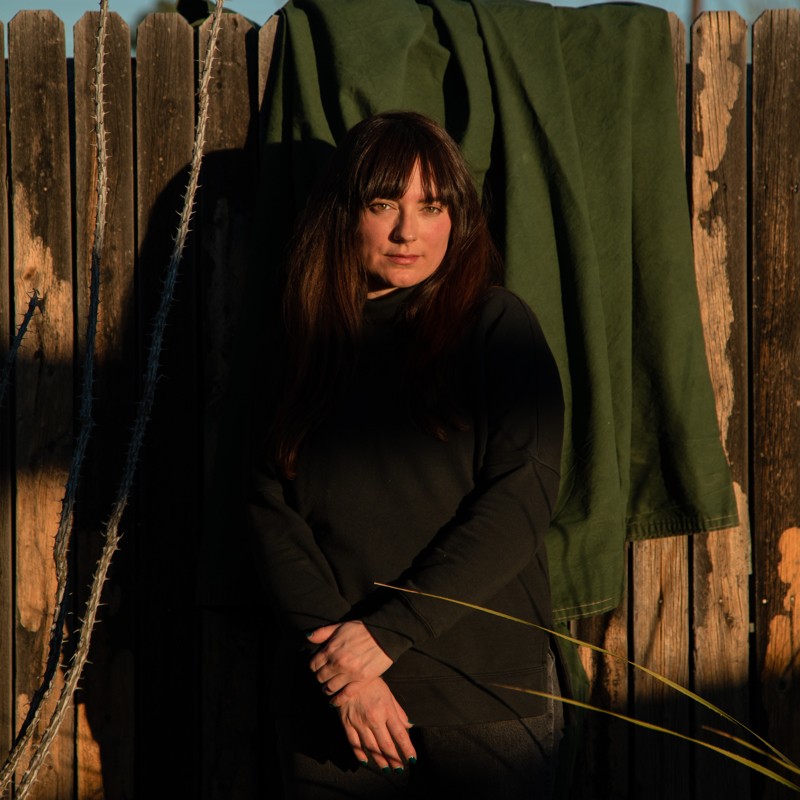 Allison Wheeler is a writer, Bruce Springsteen enthusiast, and sixth-generation Texan living in Denton, Texas.