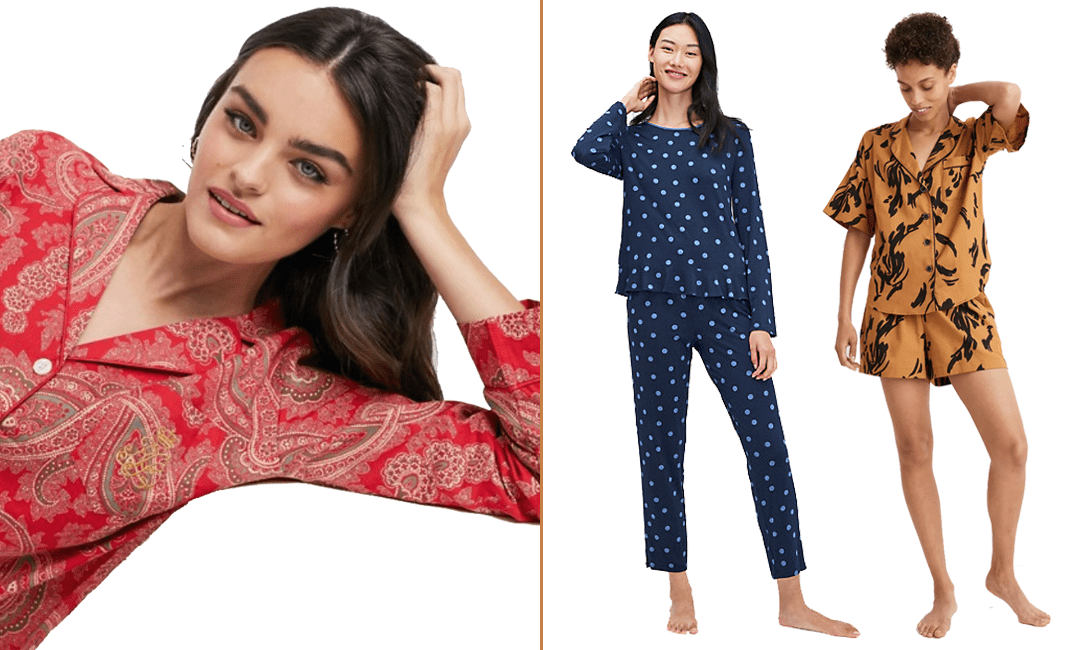 The season of layering and pumpkin-flavored everything is here! If you've recently taken some steps to get your wardrobe a little more fall-ready, some cozy pajama sets (and these fall styles) should be near the top of your list. Keep reading for some cute PJs that you'll be wearing all fall and winter.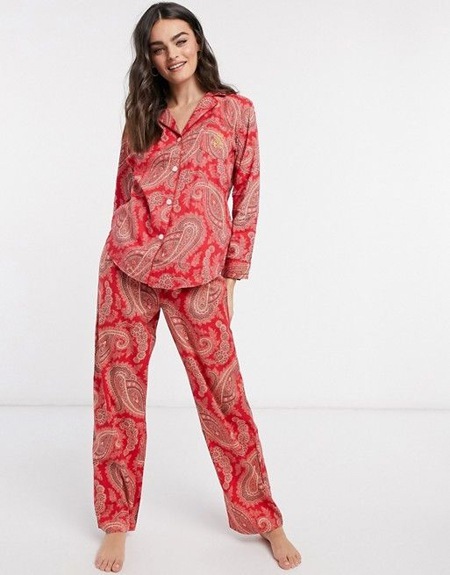 Noticing an abundance of paisley lately? This iconic pattern is popping up in stores left and right, which means that you can totally get away with wearing this top with some denim and boots. (If you ever get out of bed, that is!)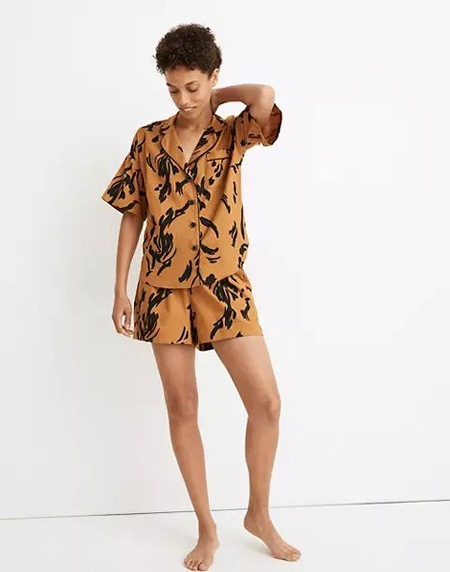 We're definitely seeing the animal trend appear in just about every facet of our closets. This edgy patterned pajama set is no exception — you could even mix and match these pieces with some other pieces in your fall wardrobe. Top is linked in the title above but don't forget about the bottoms!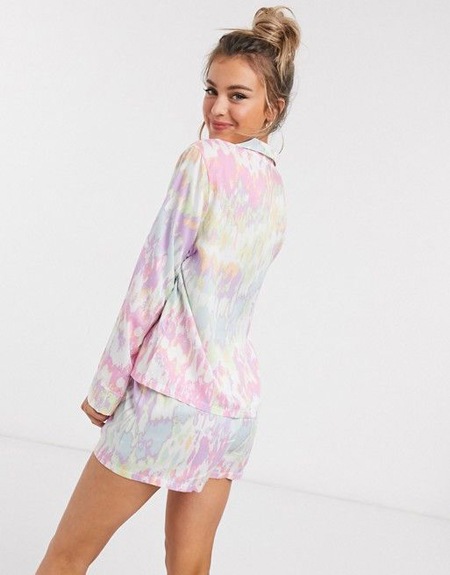 Yes, we're carrying the 2020 trend of 'tie-dye everything' into our bedtime wardrobe. Thankfully this color palette will ensure you'll still want to wear these when spring and summer roll back around.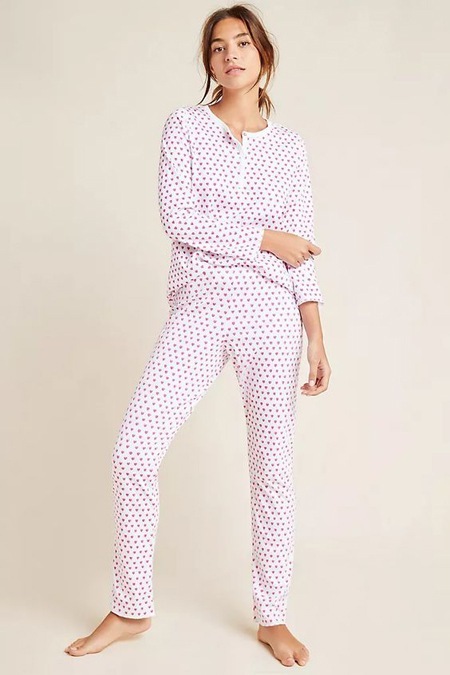 Get ready to SLEEP — this patterned Pima cotton fabric ensures you won't wake up feeling overheated and sweaty.

If you suspect that you'll be hitting the snooze button a few times, go ahead and slip into these pajamas before bed! They will still bring enough polish to that early Zoom call.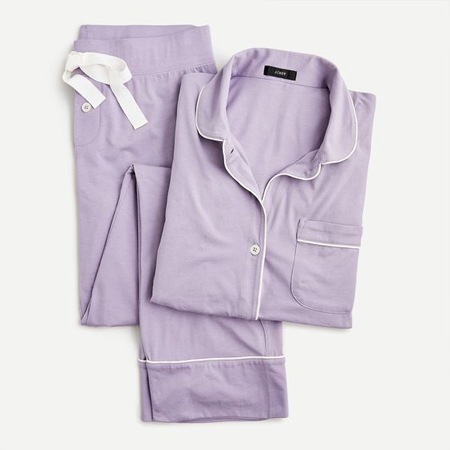 Between the comforting lavender shade and slightly stretchy fabric, there's a strong chance you'll want to change into these beautiful pajamas *way* before it's time for bed.
Want to chill out before bed? Take a look at these Lavender-Scented Products to Help Us Unwind and Relax.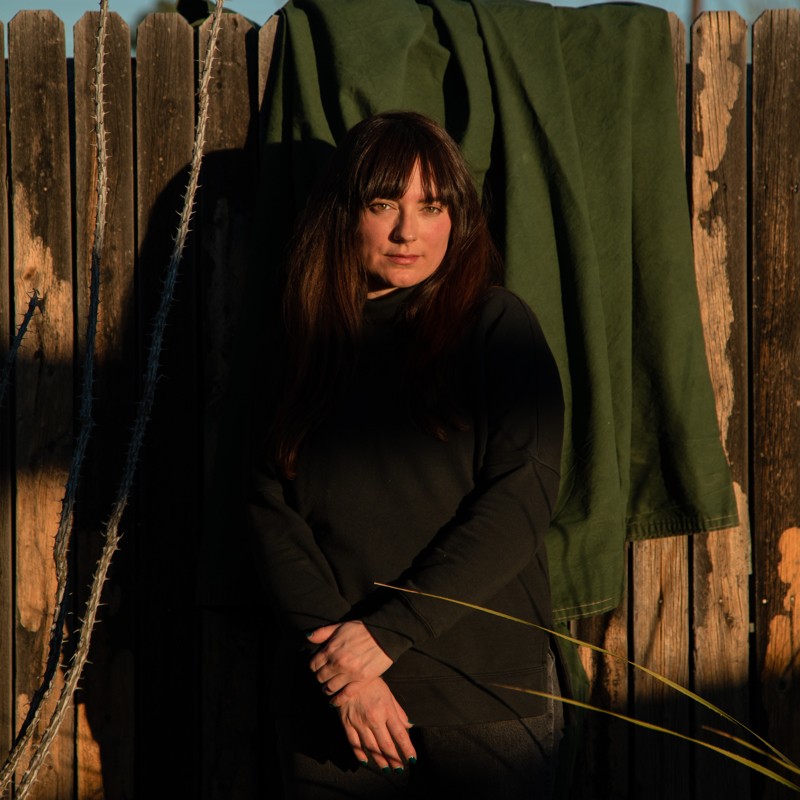 Allison Wheeler is a writer, Bruce Springsteen enthusiast, and sixth-generation Texan living in Denton, Texas.