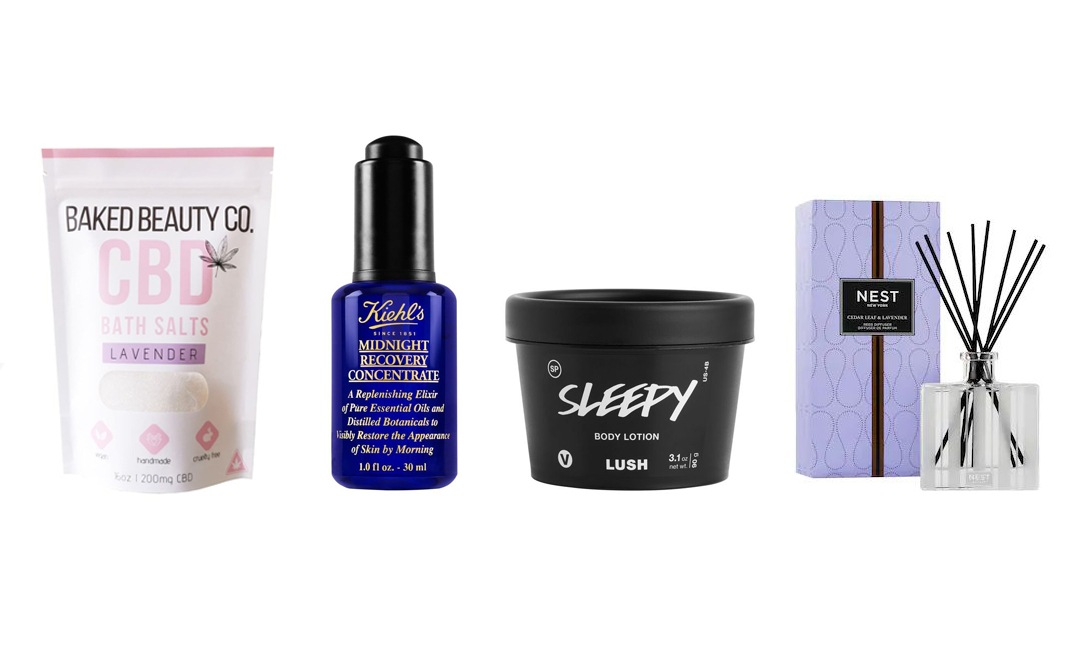 Disclosure: The below contains affiliate links, which means we'll receive a commission if you click on a link. We hope you like our favorite lavender-scented products — click the titles to shop!
Feeling a little stressed? Having problems getting to sleep? You may want to incorporate more lavender into your daily routine! Lavender fragrance is widely used to help promote calmness, and some even find that it helps their mental health by relieving stress and anxiety. Keep reading for our favorite lavender-scented products to help us de-stress and relax.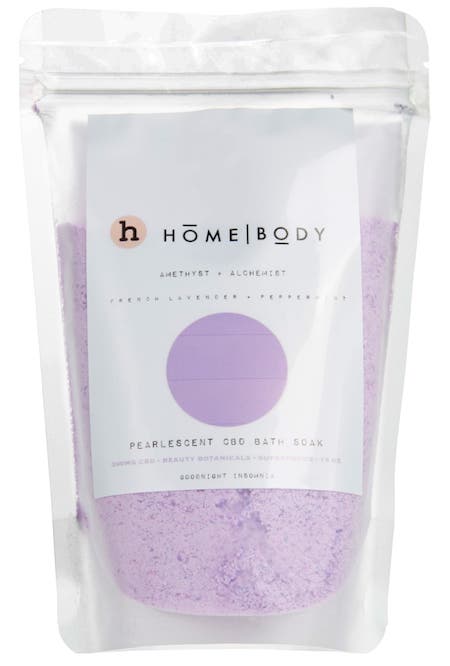 Whether you're sore after a workout or you just need to unwind, this CBD-infused bath soak can help! Add some to the tub to help alleviate muscle soreness, reduce inflammation and relax your body.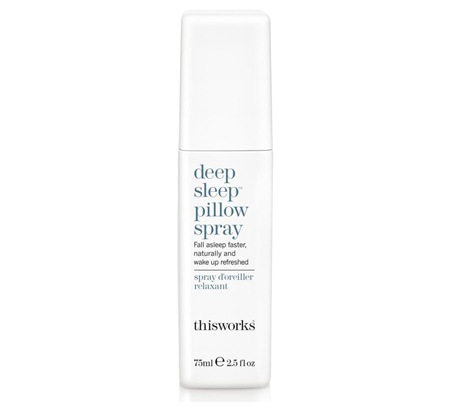 Don't have a lot of time for self-care? Try this pillow spray! In just a few quick spritzes, you'll be drifting off to dreamland without waking up sluggish.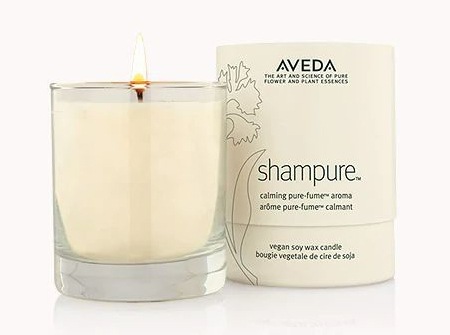 Calm your senses and bring calming vibes to your space with this 100% natural soy candle! This fragrance contains 25 pure flower and plant essences, like organic lavender, petitgrain and ylang ylang.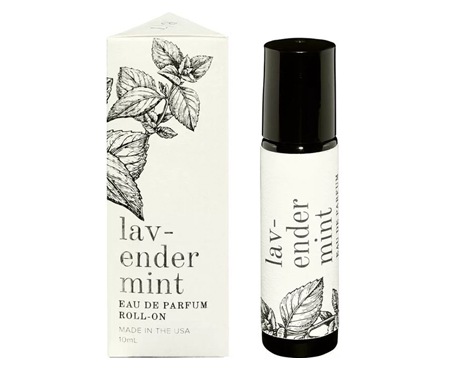 If you're looking to add more lavender-scented products to your rotation, be sure and grab one that you can take anywhere, like this purse-friendly roll-on. This mint-infused lavender scent can be enjoyed while commuting, before a big meeting, you name it.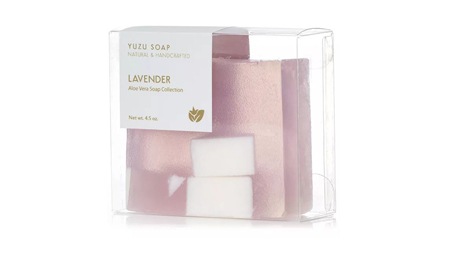 Feel fresh and relaxed with this glycerin soap! It's formulated with plant oils (coconut, palm and safflower) and aloe vera for extra moisturizing properties. It's even safe for sensitive skin!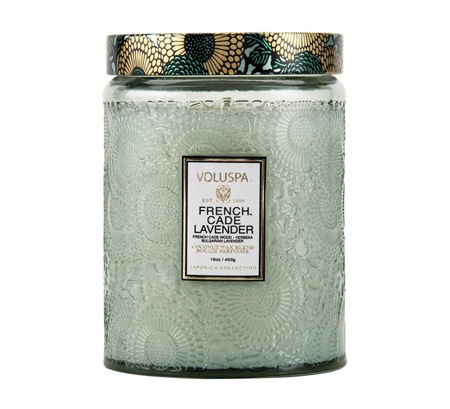 The candle-burning season is almost here, so make sure you're ready to go with this gorgeous candle! This French Cade Lavender candle blends notes of French cade wood with verbena and Bulgarian lavender, resulting in the best "day off" candle ever.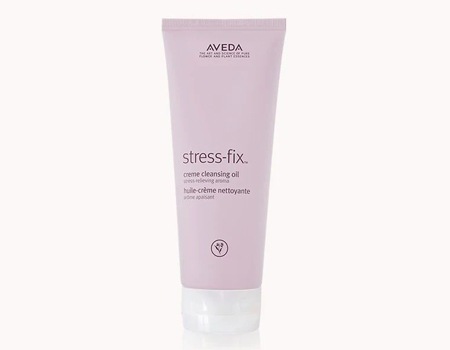 Use this oil to soothe dry patches and relieve tired, stressed skin. Put some in your hand, bring to your nose and take three deep breaths before applying to maximum de-stressing benefits.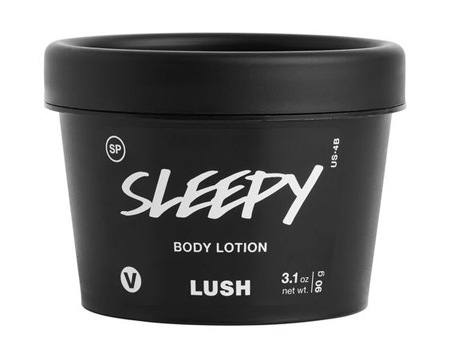 If you're a big fan of lavender, you'll LOVE this bedtime lotion. It contains glycerin, cocoa butter, almond oil and tonka bean to lock in hydration and prevent that dreaded dry, winter skin.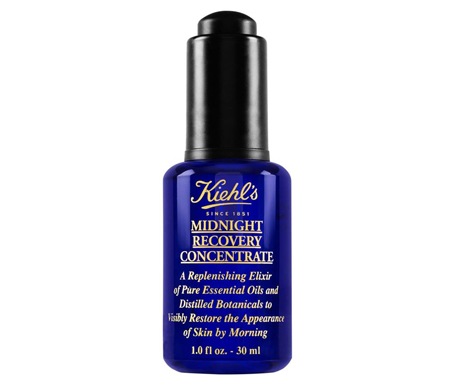 This nighttime formula contains a blend of botanicals oils including lavender, squalane and evening primrose to keep skin looking smooth and even. Simply apply 2-3 drops after cleansing and press onto your forehead, cheeks and chin.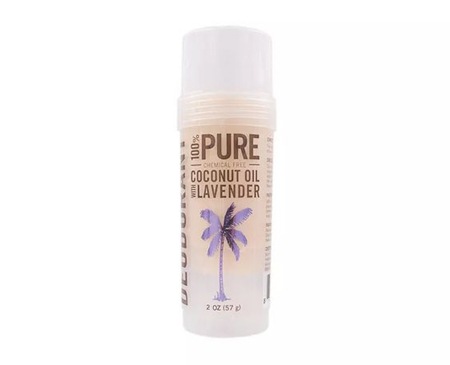 Add a little aromatherapy to your daily deodorant application! This natural deodorant is made with coconut oil, baking soda and essential oils to keep your underarms feeling fresh.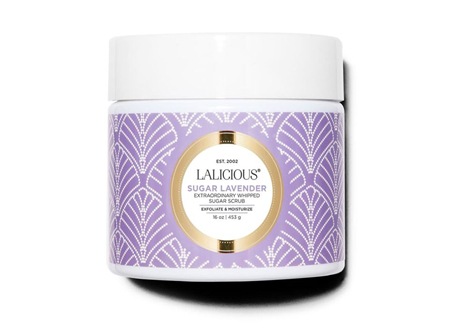 Treat yourself to this extra-gently whipped sugar scrub. The pure sugar cane crystals gently slough away dry skin cells, while the coconut and almond oils keep your just-exfoliated skin extra soft.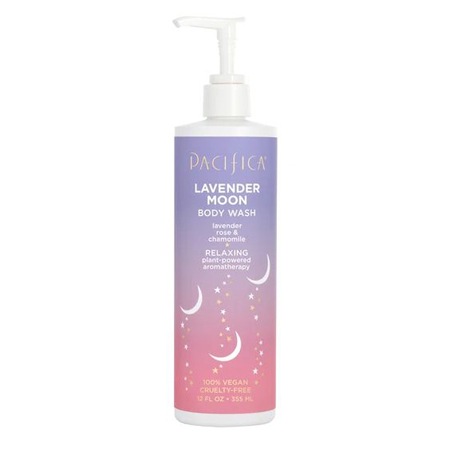 Wash away the day's stress with this antioxidant-infused body wash! With hyaluronic acid, plant extracts, coconut water and plant-powered aromatherapy, it's guaranteed to seriously elevate your shower ritual.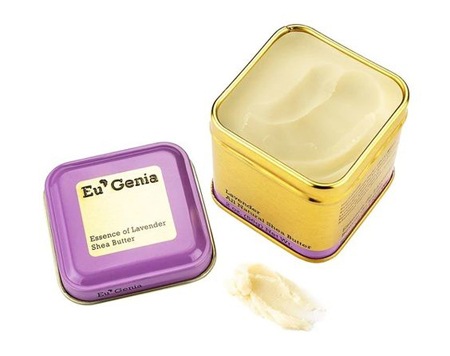 This multi-purpose shea butter moisturizing balm is a total game-changer. It helps reduce the appearance of scarring, fine lines and improve uneven skin texture and can be applied anywhere you need deep moisture. You can also use it as a deep hair conditioner, eyebrow/lash hold, post-shave balm and more!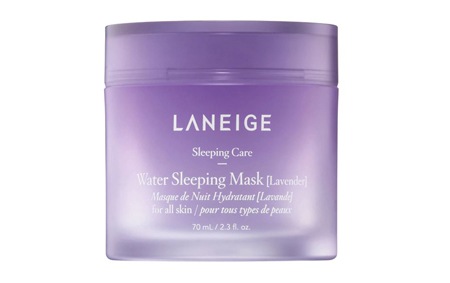 This cult-favorite sleeping mask is formulated with Hydro Ionized Mineral Water™ for moisture, while hunza apricot and evening primrose extracts help brighten and purify. It's also lavender-scented, so you can easily drift off while it's working its magic.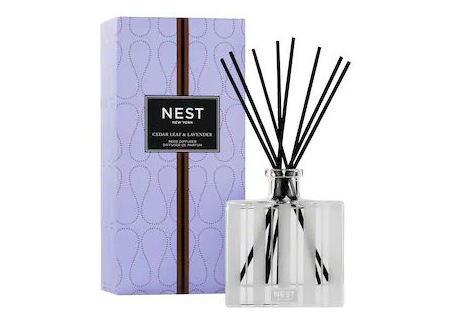 Turn your space into a spa with this extra-calming blend of rosemary, lavender and sage. It also lasts up to 90 days, so you can enjoy the de-stressing benefits all season.
Now that we're all stocked up on calming lavender goodies, let's get our spaces tidy and organized! Here are some majorly satisfying organizational accounts to follow on Instagram (don't forget to follow us, too!)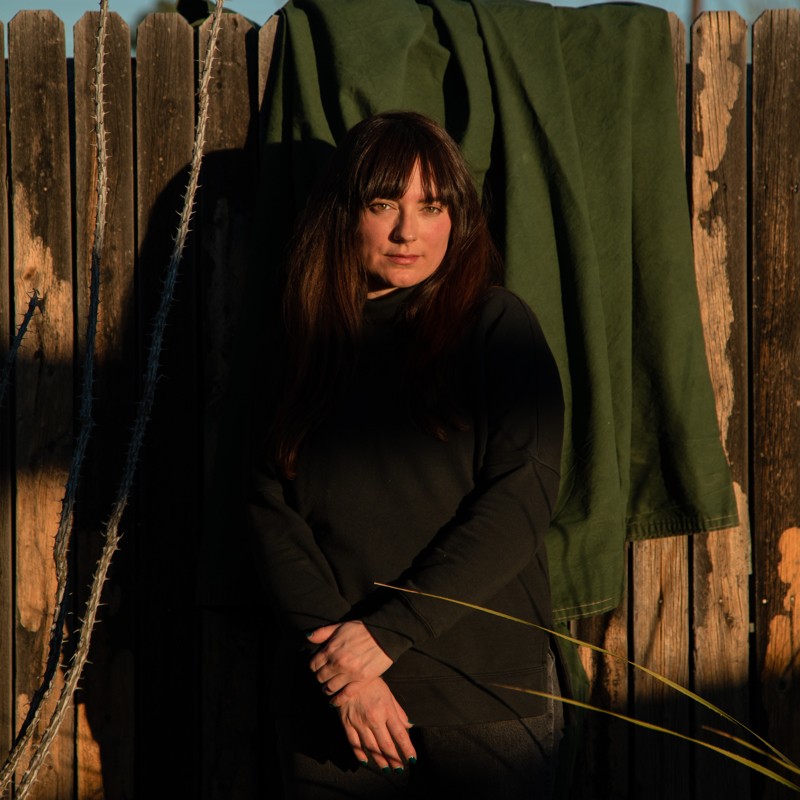 Allison Wheeler is a writer, Bruce Springsteen enthusiast, and sixth-generation Texan living in Denton, Texas.