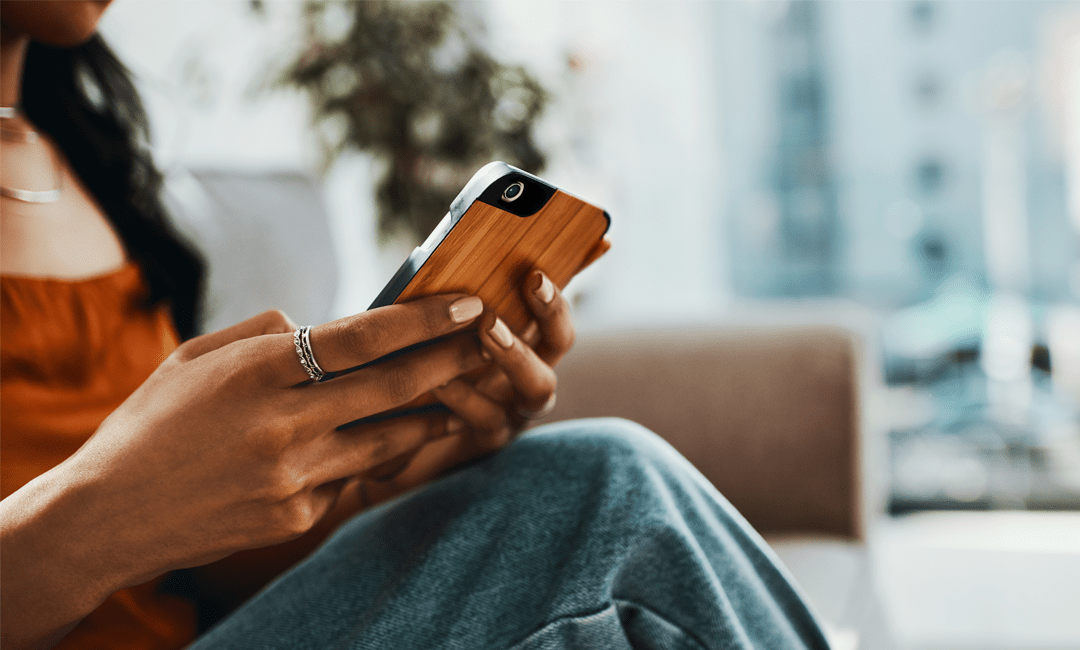 Instagram has quickly become one of our favorite ways to spend our time in quarantine. But when we're mindlessly scrolling and feeling powerless due to all of the stories of racial injustice being shared, it can leave us feeling less-than-great. So, if you've been looking to add something to your feed that encourages you to be more gentle with yourself, now's the time! Check out our favorite therapists to follow on Instagram for squares that will make you pause and reflect.
Whether it's a post about codependency or just some important words to remember to get through the day, Whitney Goodman's feed is full of helpful posts to bring clarity and insight.
Therapy can be a lifechanging journey, but unfortunately, it hasn't been accessible to everyone. Nisha Patel's inclusive feed focuses on trauma and inner child healing, and they also promote family therapy for the South Asian community.
Whether you're looking to discover the root cause of conflict and disconnect, or just trying to better understand your relationships, you'll find an overwhelming about of info on this licensed therapist's feed.
4. @lizlistens / Elizabeth Earnshaw
Struggling with boundaries? Need a pep talk about growth? Follow Elizabeth Earnshaw. She's also the Practice Director for A Better Life Therapy, an amazing resource to connect you with online and in-person therapists.
5. @nedratawwab / Nedra Glover Tawwab
Forget the cutesy graphics and inspirational quotes. Nedra's feed contains squares full of bullet points that will instantly have you nodding your head in agreement. Follow along for expert tips on boundaries, tools to create healthy relationships and more.
Therapy is more than just learning to manage our thoughts and feelings. It betters how we interact with others and the world around us. Martha's curation is all about that — from social justice to slides about how to process the grief of losing a no-contact parent. There's something here for everyone.
This is one of our very favorite therapists to follow on Instagram. For those that need a little sugar-coating with their wisdom, you won't find that here! With posts speaking out about toxic positivity and productivity, this feed is anything but "It could be so much worse, so be grateful!" And thank goodness for that.
Follow the first and largest mental health community for children of immigrants for content that covers bicultural identity, achievement behaviors and how to process duality.
It can be easy to read a caption and not apply it to your own life, but sometimes seeing quotes as examples can be eye opening. Dr. Leaf's Instagram covers how we use language to validate or invalidate others and ourselves. Some of them can be pretty tough to read, but they will probably resonate.
Ready to add some more delicious dishes to your 'gram? Here are some Black food bloggers to immediately add to your IG feed!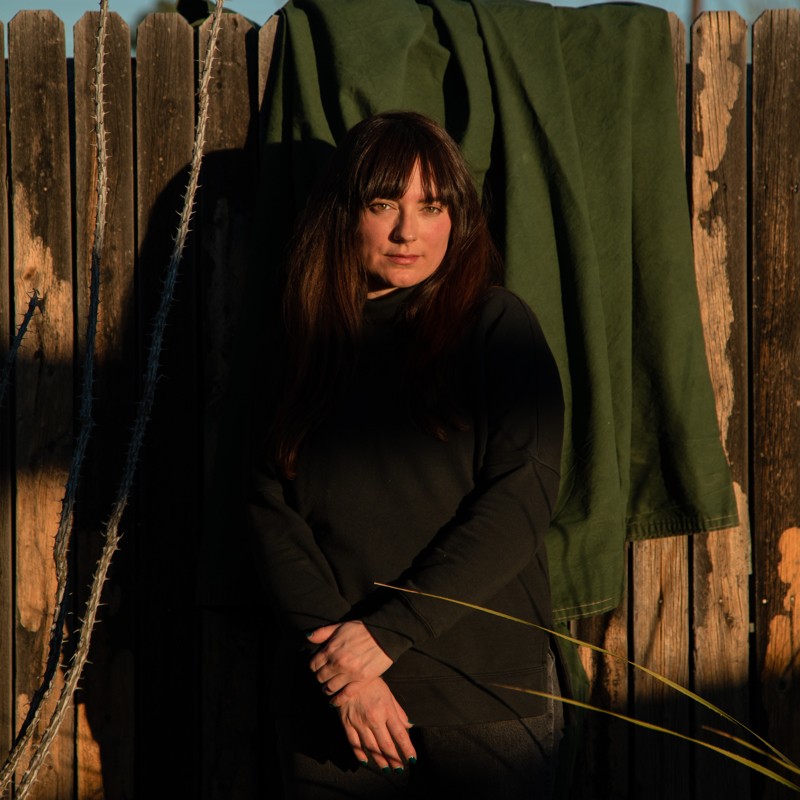 Allison Wheeler is a writer, Bruce Springsteen enthusiast, and sixth-generation Texan living in Denton, Texas.