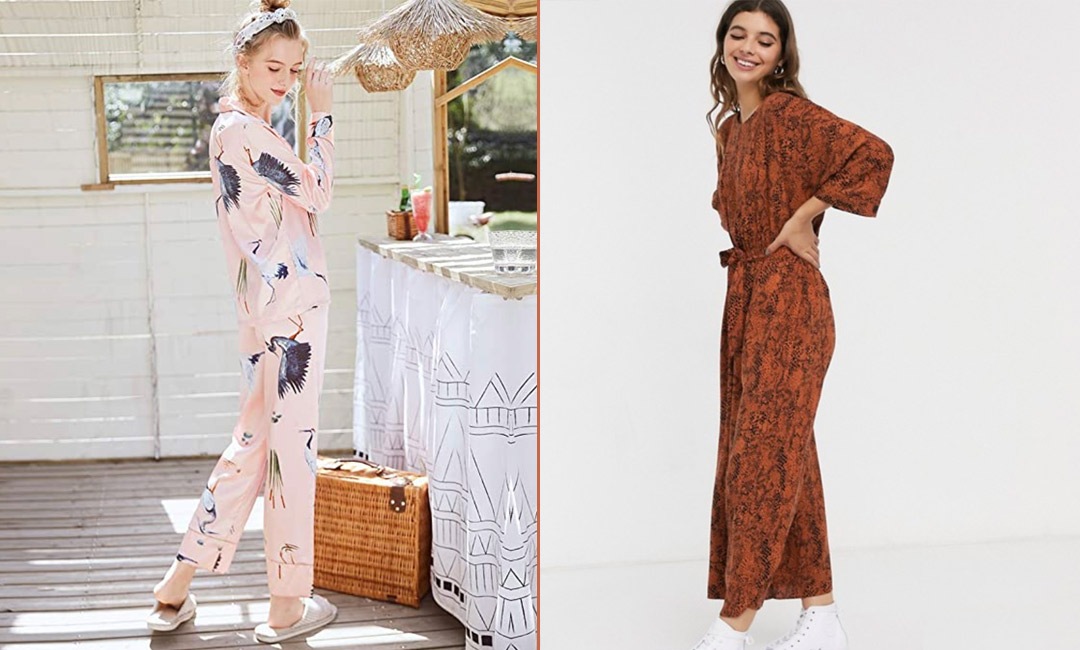 Disclosure: The below contains affiliate links, which means we'll receive a commission if you click on a link. We hope you like our picks!
If we're all gonna be at home for now, we may as well be as comfortable as possible. After all, redecorating our spaces and getting stuff done calls for something soft and breathable. But if you're starting to worry that your co-workers are beginning to notice that you're wearing the same outfit on your daily Zoom calls, it's time to invest in something new. So bid farewell to your favorite pair of stay-at-home sweatpants—you'll want to wear these cute loungewear pieces all day, every day.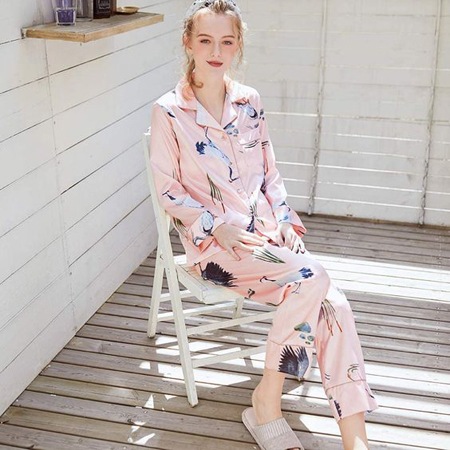 We were shocked that this chic set is less than $25 bucks. So we recommend ordering yourself these satin PJs ASAP.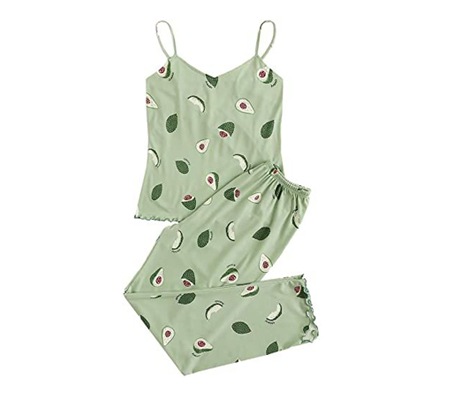 If you've been snacking it up on your virtual happy hours, it's only right to showcase your favorite superfood!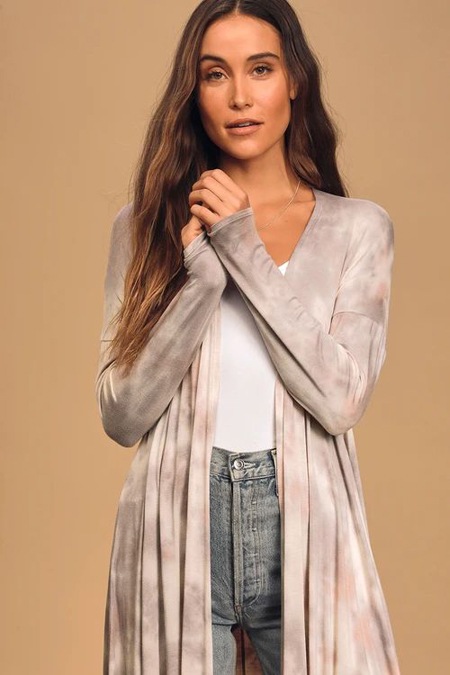 Still partial to your beloved yoga pants? We don't blame you. Wear this hippie-inspired long cardigan any time you want to switch things up a bit (or you know, if it gets chilly).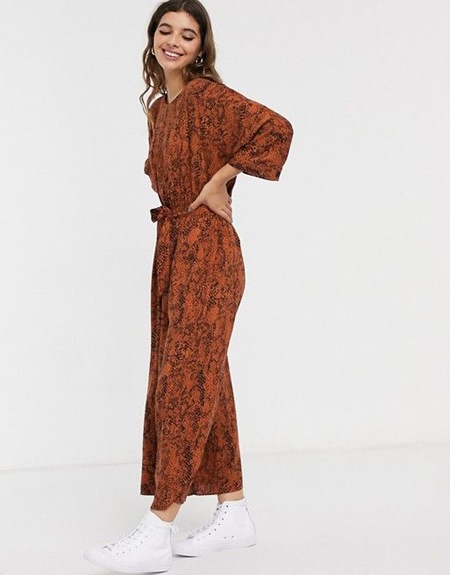 Supercool loungewear that doubles as a grocery store-appropriate ensemble? Sign us up! This patterned jumpsuit is comfortable enough for WFH, but elevated enough for the outside world.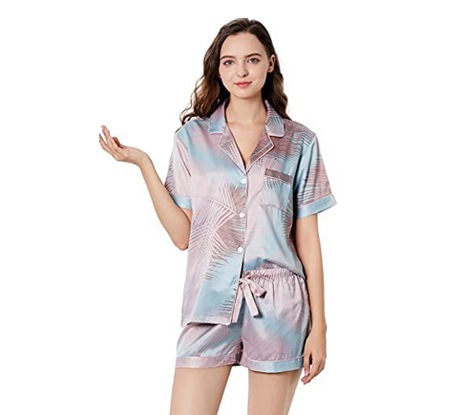 This silky satin pajama set is giving us major 80's vibes and we are HERE FOR IT!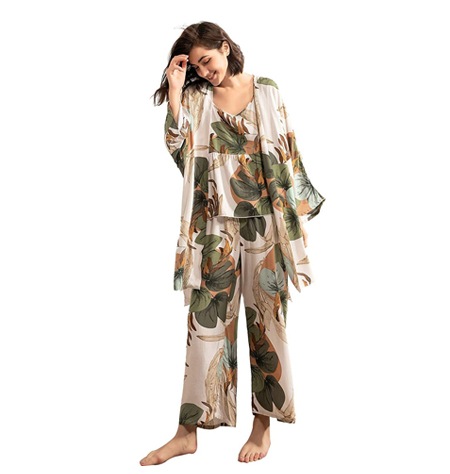 Have you been spending a lot of quarantine QT with your plant collection? This botanical-inspired set is a fantastic way to show your appreciation for all of those calming vibes.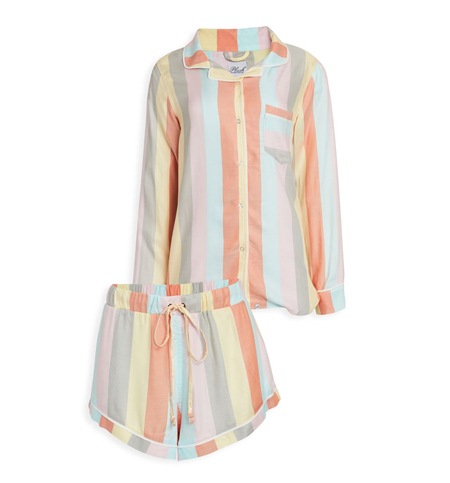 Wear this cheery pajama duo together or pair the top with some jeans (remember those?) if you're venturing out to walk the dogs or head to the grocery store.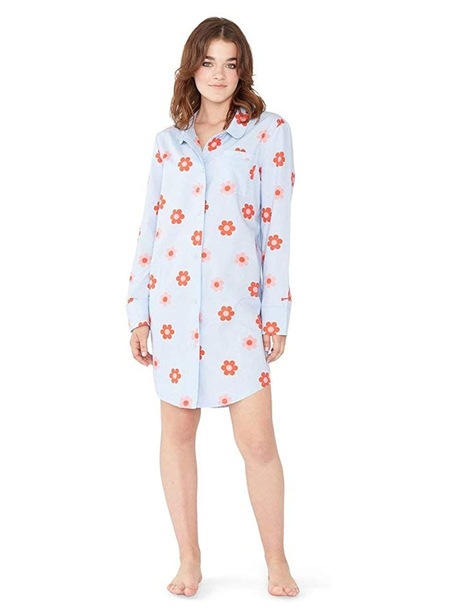 Trust us, no one will notice you're not wearing pants in that virtual work meeting… but they will be complimenting your "shirt".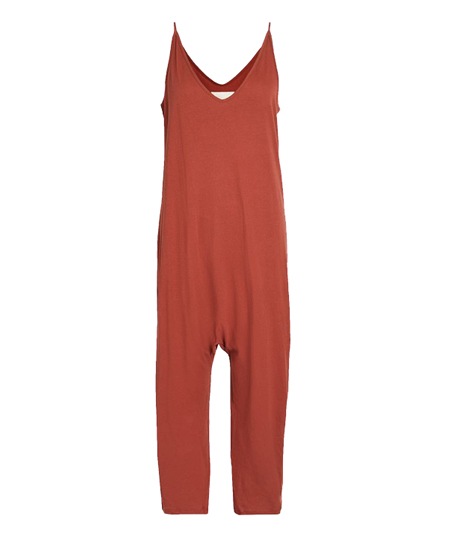 Whether you're watching "just one more" episode of your favorite show or gearing up for a walk around the block with your quarantine fam, this gorgeously soft jumpsuit will keep you comfortable and chic.
Experiencing cabin fever? You're not alone — check out these 11 Fun Things To Do When You're Bored At Home. (Psst, you can do pretty much all of these in your cute pajamas!)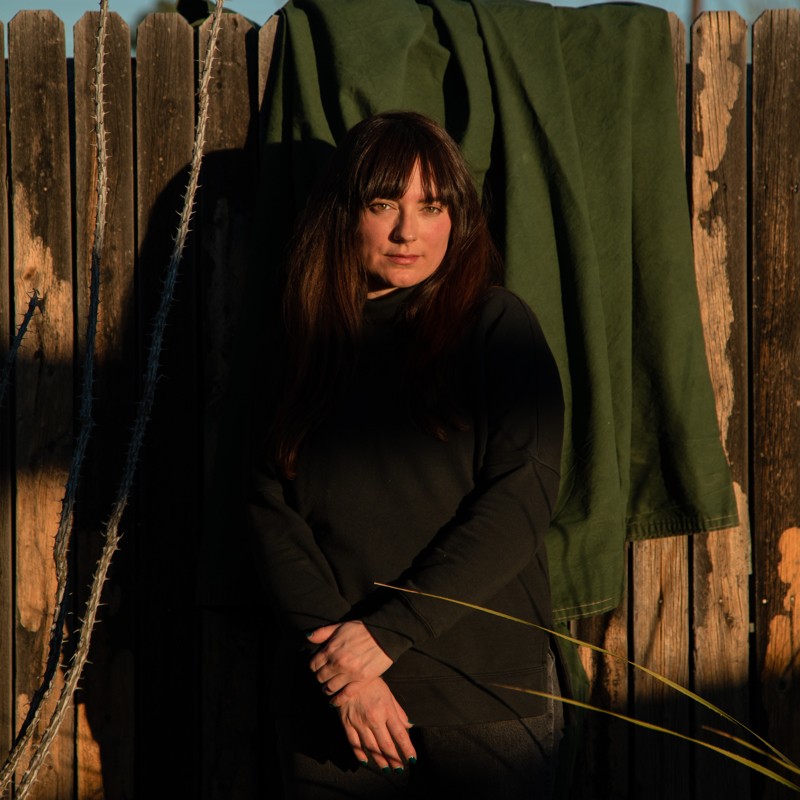 Allison Wheeler is a writer, Bruce Springsteen enthusiast, and sixth-generation Texan living in Denton, Texas.