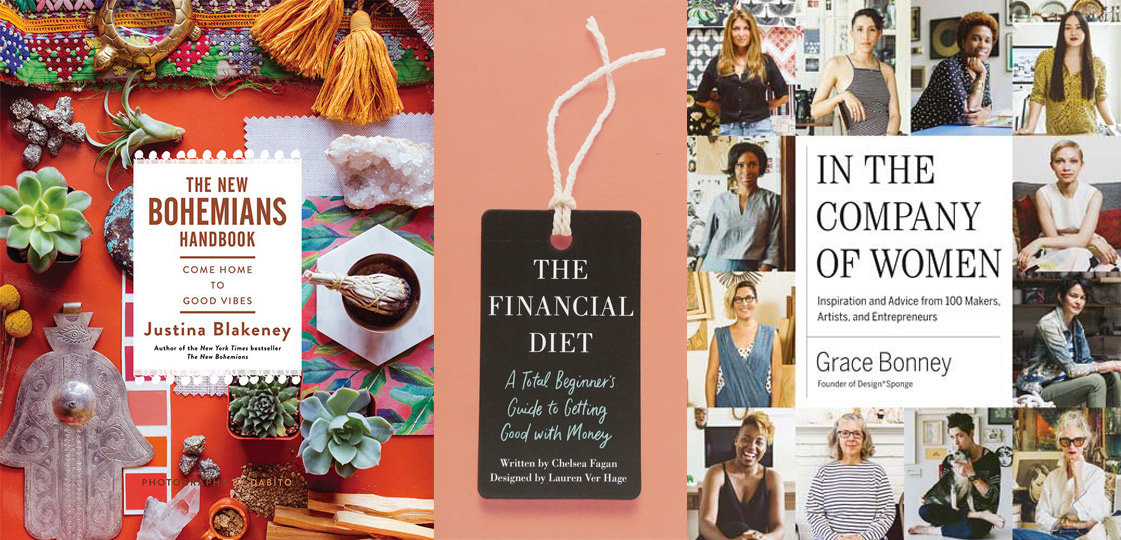 Disclosure – The below contains affiliate links, which means we may receive a commission if you click on a link. We hope you like our picks!
Fall is coming, and we are sooo ready for it. We love the sweater weather, leaves changing colors, pumpkins and jack-o-lanterns popping up on front porches and alllll of the soups. The beginning of a new season is a great time to refresh some areas of your life, from your wardrobe and home to your diet and finances. In honor of National Read a Book Day, we've rounded up a few books available on Amazon that will help clear out the cobwebs. We see you, Fall. Keep it coming.
Refresh Your Home
The New Bohemian's Handbook by Justina Blakeney
Get inspiration for refreshing a room, enhancing your mood and attracting positive vibes into your home with this colorful book by Jungalow founder, Justina Blakeney. The book is full of ways to add color, good energy and your own personal style to your home without spending a lot of dough.
Refresh Your Finances
The Financial Diet by Chelsea Fagan
If you're not reading Chelsea Fagan's popular real-girl get-your-finance-sh*t-together blog, The Financial Diet, on the reg, then you're missing out! Add it to your daily blog reading and pick up her advice in book form. It's an easy and enjoyable read full of great advice and guidance to help you get your money right.
Refresh Your Inner Girl Boss
In the Company of Women by Grace Bonney
Need a little inspiration to start your own small business? Keep this amazing book by Grace Bonney, creator of Design*Sponge, close at all times and flip through it for advice from interior designers, furniture makers, artists, fashion designers and other successful creative women who have taken the leap.
Refresh Your Stuff
The Life-Changing Magic of Tidying Up by Marie Kondo
It's time to get rid of some stuff. The stuff that has been piling up in your closet, desk drawers and garage. The stuff that is taking up so much energy in your life! Let Marie Kondo's step-by-step methods help you lead a more simplified and organized life.
Refresh Your Go-To Cocktail
Prosecco Made Me Do It: 60 Seriously Sparkling Cocktails by Amy Zavatto
Your bar cart needs a little Fall refresh as well. Learn some new cocktail recipes you can show off when guests come over with this book filled with gorgeous illustrations and delicious Prosecco-laden cocktails. The Green Eyes has our name all over it.
Refresh Your Nighttime Routine
The Sun and Her Flowers by Rupi Kaur
Nix the bad habit of scrolling through Instagram (guilty) and playing Candy Crush (guilty) right before bed, and replace it with lulling yourself to bed by reading a poem or two about "the journey of wilting, falling, rooting, rising and blooming." Check out Rupi's first collection of beautiful poems – Milk & Honey.
Looking for more books we like? Check out these 6 Healthy Cookbooks.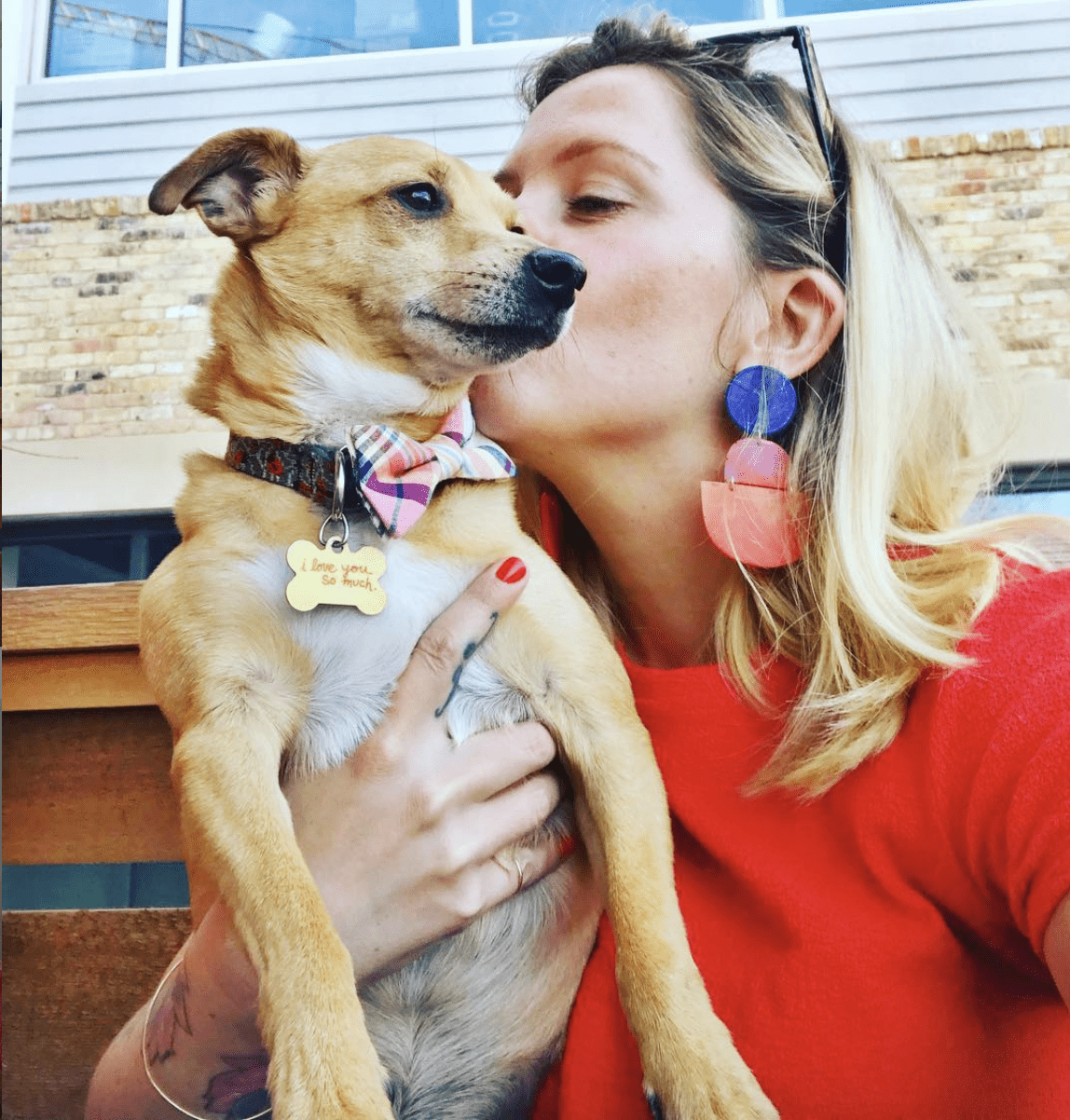 Melody Rose Rowan is the CEO + hostess with the mostess at @CuteStays. When she isn't blogging about style and interior design for her blog MustacheMelrose.com, Melody can be found renovating @MaxineTheAirstream with her husband, Scott, or playing with her two rescue dog-sons, Jake and Finn. Say hi at @mustachemelrose!