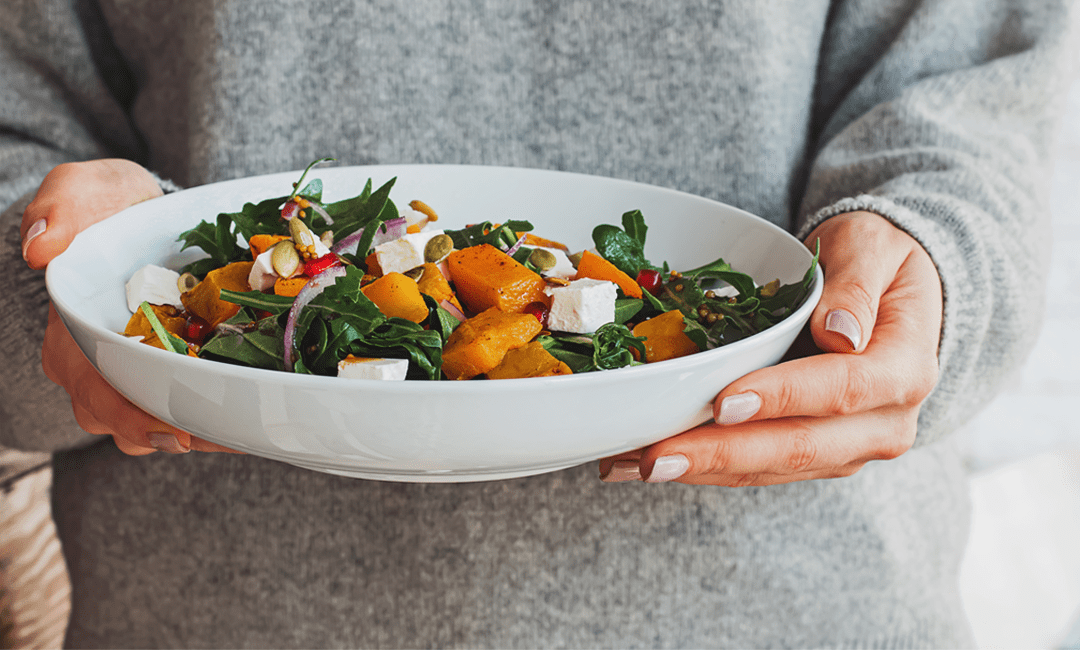 While we're absolutely taking advantage of soup season and perfecting that winter glow, it's also prime time to utilize our favorite cold-weather produce too! That's why we're bookmarking alllll the winter salads we can find. Creamy lemon dressing, check. Extra pomegranate seeds, check. Buttery roasted squash, check. Keep scrolling for our favorite winter salads that are gracing our Instagram feeds (and be sure to follow us too)!
1. Citrus & Fennel Salad
Besides looking absolutely gorgeous, this bright winter salad is definitely helping us eliminate the cold-weather blahs. Check out the recipe via The Kitchen Sink Blog!
View this post on Instagram
2. Sweet Potato Winter Salad
Between the sweet potatoes and maple vinaigrette, it's safe to say we'll be making this salad until spring arrives! Peep the recipe in the caption to try it!
View this post on Instagram
3. Grapefruit & Blood Orange Salmon Salad
Honestly, is there anything better than a winter citrus salad? The answer is yes, but only if it involves salmon and a slightly smoky lime-poblano dressing. Prep this salad for lunch with the recipe via Wild Greens & Sardines!
View this post on Instagram
4. Roasted Butternut Pumpkin Winter Salad
Ready for a winter salad with all the good stuff? With roasted butternut pumpkin, sorghum, green peas, sautéed dino kale, broccoli, feta, pomegranate, pickled silver onion(!) and tahini maple mustard dressing, this is one recipe you'll make again and again. Check out the full recipe via @cashewkitchen's link in their bio!
View this post on Instagram
5. Winter Salad with Fennel & Pomegranate
Make the most of that winter produce! This recipe calls for radicchio, romaine lettuce, fennel bulb and celery root, along with a creamy lemon dressing and pomegranate seeds. Save the full recipe in @familystylefood's link in their bio!
View this post on Instagram
6. Winter Salad with Sweet & Spiced Chickpeas
If you prefer your salad with a solid texture combination, you're going to LOVE this one. Sweet, savory, acidic, crunchy, chewy, creamy… it has it all! And the best part? The easy recipe is ready to go in the caption!
View this post on Instagram
7. Rocket Leaves Winter Salad
Our favorite way to enjoy an apple a day? In a tasty winter salad, of course. And the classic balsamic vinaigrette and creamy feta combination totally seals the deal. Scroll down to the caption to check out the entire how-to.
View this post on Instagram
8. Mexican Beet & Orange Salad
There are no surprises here — this salad is just as bright and delicious as it looks! And if you've been conditioned since childhood that beets are bleh, this recipe will definitely change your mind.
View this post on Instagram
9. Kale Harvest Holiday Salad
Searching for winter salads that you can also make for get-togethers? (Hint: add this one to the top of the list.) Our favorite part? The chewy and tangy dried cranberries! The recipe in the caption is for 6+ people, but you can totally eyeball it to make a solo bowl too!
View this post on Instagram
10. Winter Salad with Honey Poppyseed Dressing
Hearty, vibrant and filled with texture, you definitely won't feel like you're skipping out on a meal with this recipe! Click @tessemae's link in bio to make it ASAP!
View this post on Instagram
While you're prepping these recipes, be sure and show your kitchen a little TLC while you're at it! Here are all the cool cooking appliances we're shopping at the moment!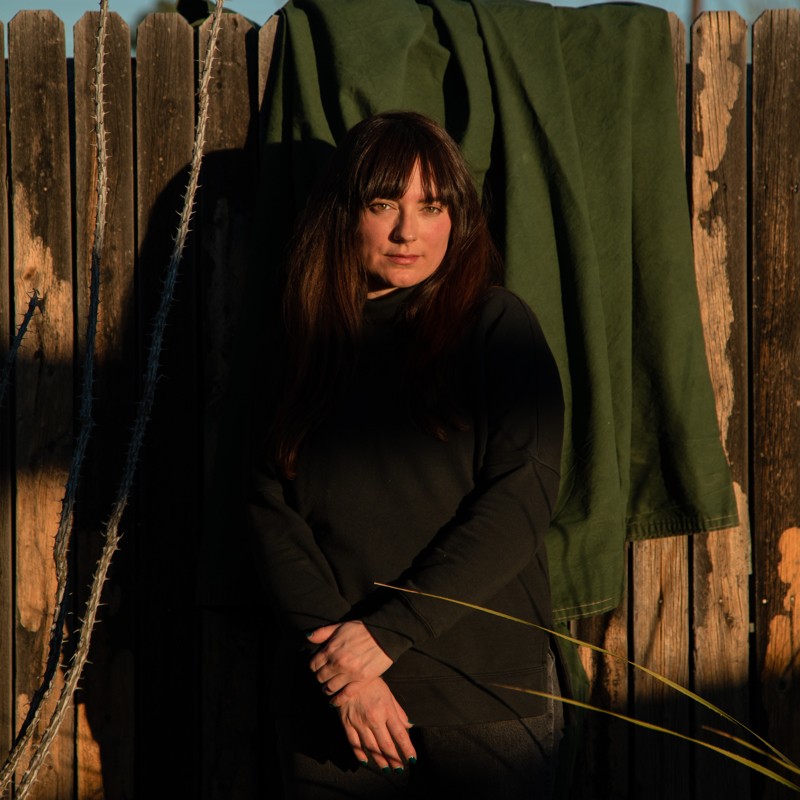 Allison Wheeler is a writer, Bruce Springsteen enthusiast, and sixth-generation Texan living in Denton, Texas.