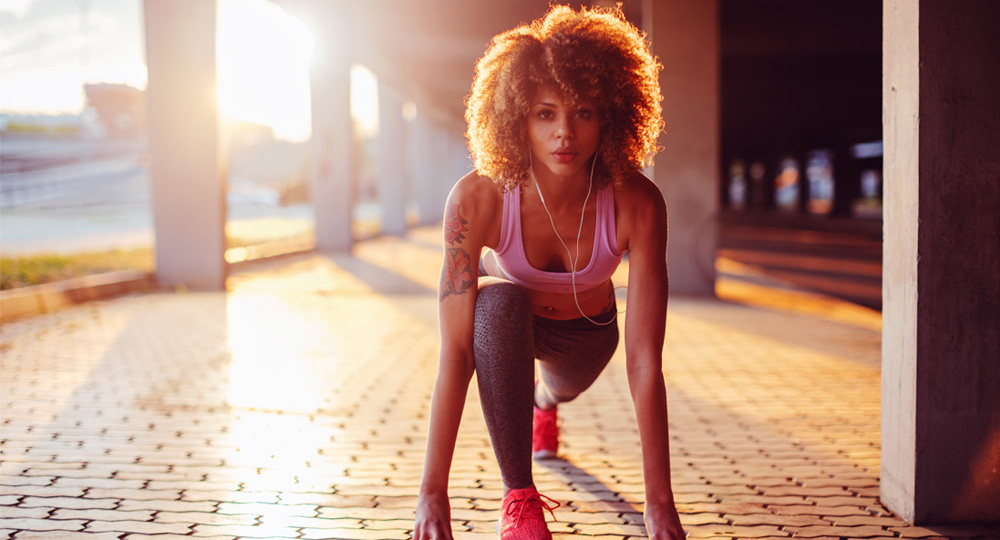 "It's too early." "It's so cold outside of these covers." "I'll go tomorrow." "I don't want to wake the dog… Seriously though look at him, he's so cute. LOOK at him." If you're like us, you spend the first few minutes of your day making excuses for why you can't work out. It's a new year though, and we hope to turn over a new leaf and become one of those mystical unicorns who wake up and work out first thing. If you're interested in joining us on this journey, check out our favorite Instagram accounts to scroll through when we're having a tough time taking the first step.
Amy's story of transforming her life by saying buh-bye to booze and hello to a successful career and amazingly fit body will get you inspired to get up and go.
If Amanda's insane flexibility doesn't inspire you into Tree Pose, we don't know what will. Watch the former Australian pole vaulter do yoga on the beach and at home with her trainers/dogs Charlie and Willow a.k.a. the West Coast Weenies.
Follow celebrity trainer and health expert Jeanette Jenkins for daily inspiration and workouts you can do in the gym, home or office.
Cassey Ho is one of the top 3 health and fitness influencers in the world. Her feed is full of personality, workouts and healthy advice.
Kayla is the co-creator of the popular Bikini Body Guide program. She shares easy-to-follow workouts and educational posts.
Trainers Karena and Katrina have created a thriving fitness community. Follow them for fun workouts, cute fitness outfits and motivational before and after posts.
Swimwear designers, models and besties @TashaOakley and @DevinBrugman share photos of beach vacations and bikinis that act as daily reminders that summer is not too far away.
Actress, producer and dancer Julianne Hough is ridiculously fit. Follow her to get motivated by her healthy lifestyle and photos from her and her new hubby's beach vacations.
Caitlin Turner does yoga in incredible places all over the world. Follow her to get inspired by her good vibes and energy, gorgeous scenery and wild flexibility.
When he's not running a marathon or deadlifting 400 pounds, personal trainer and certified strength & conditioning specialist Will Havins is inspiring others to overcome their excuses and just do it. His quotes and motivational comments are sure to get you up and at 'em.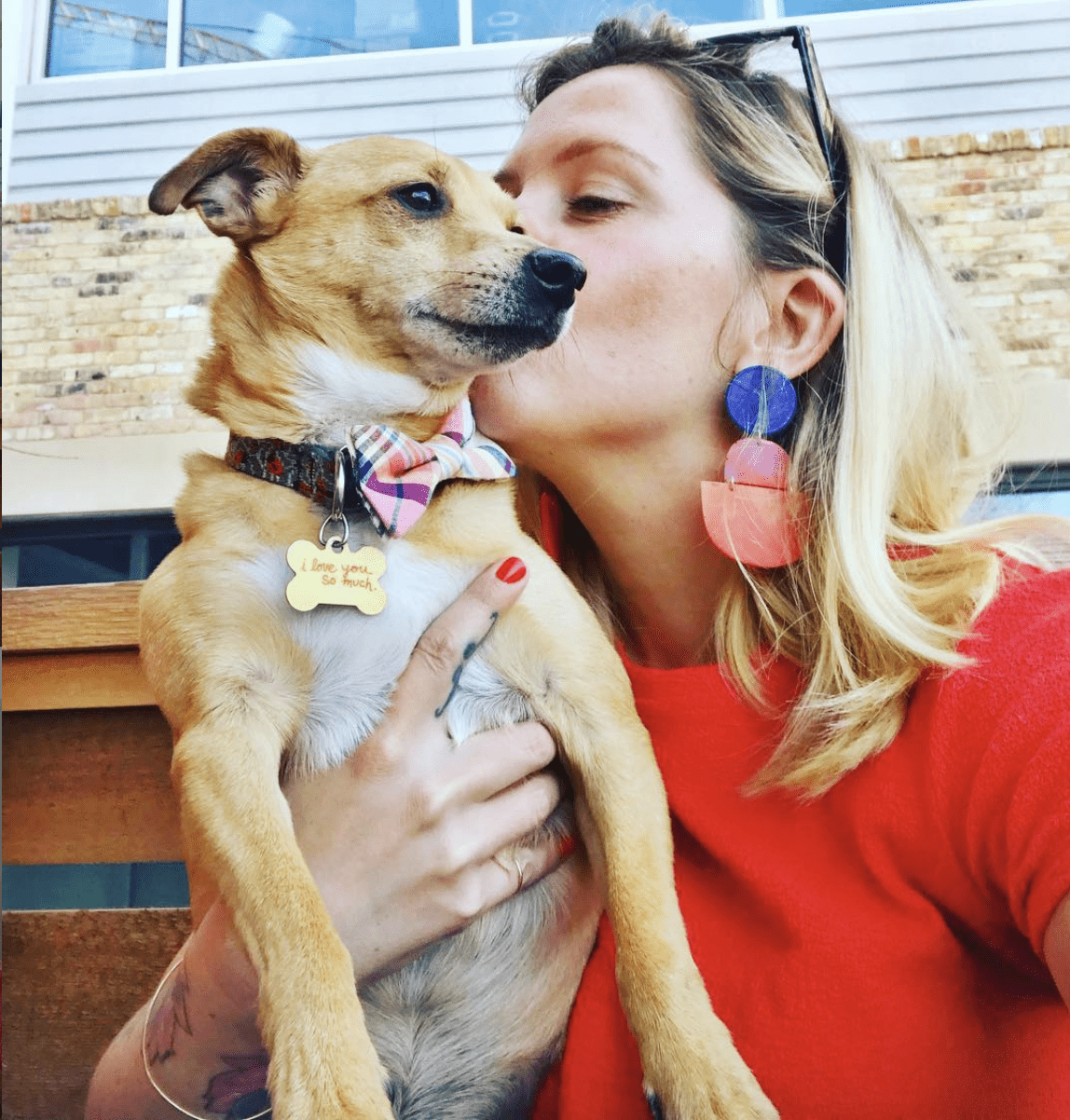 Melody Rose Rowan is the CEO + hostess with the mostess at @CuteStays. When she isn't blogging about style and interior design for her blog MustacheMelrose.com, Melody can be found renovating @MaxineTheAirstream with her husband, Scott, or playing with her two rescue dog-sons, Jake and Finn. Say hi at @mustachemelrose!