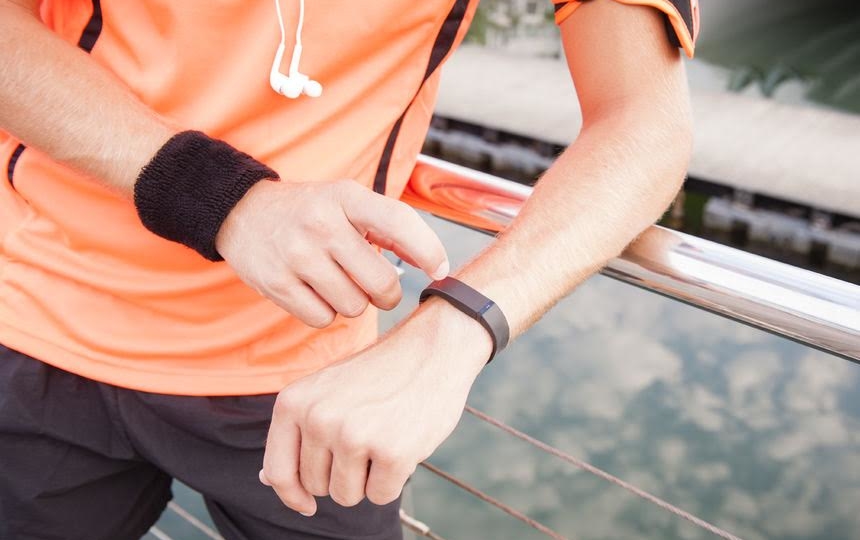 Have You Made a New Year's Resolution?
If you have ever made a New Year's resolution, then you know how hard it can be to keep it. After all, most of us are creatures of habit, meaning that it can be challenging for us to change ourselves just like that. As a result, if we want to succeed in keeping our New Year's resolutions, we need to maximize our chances of success by planning well, particularly when they are something that needs constant effort like getting into shape.
Maximize Your Chances of Success with the Fitbit!
Choosing the right tools is essential to success, which is where the Fitbit can come in. In short, it is a collection of gadgets that can provide you with useful stats as you exercise as well as a number of other useful features, that can range from the time to wireless syncing with the latest PCs and smart-phones. Better still, since Fitbit's come as clip-on's as well as wearable wristbands, you can choose whichever option suits you the most for maximum convenience.
So why would you want a Fitbit? Well, there are a number of reasons, but one of the most prominent is that success breeds success. Simply put, if you see that you are improving session by session, you will gain the motivation that you need to push through the mental as well as the physical obstacles to you getting into shape. In contrast, if you exercise and exercise with seemingly nothing to show for it, you are going to stop much sooner than you could have gone.
By using a Fitbit, you can monitor useful statistics such as your distance traveled, your number of steps, your number of calories burned, and so on and so forth. This way, you can tell how you did relative to your previous sessions instead of having to count on your own memory, which can be unreliable even when you are fired up. Better still, Fitbit's come with tools that can encourage habit-building, which is useful because habit can be a powerful motivator on its own. Finally, the gadgets are compatible with the latest PCs and smart-phones, which makes them compatible with the biggest possible audience, particularly when they can also be used with just the manufacturer's website.
With that said, it is important to remember that a Fitbit wristband is not some kind of fitness miracle solution. It is a tool and no more than a tool, meaning that it can make keeping your New Year's resolution that much easier but never actually replace your own will in the matter. Then again, you might be pleasantly surprised by what you can really do when you get a small push to get you started on your way.
If you are interested in learning more about the Fitbit when it comes to keeping your New Year's resolution, please feel free to click on the link provided!