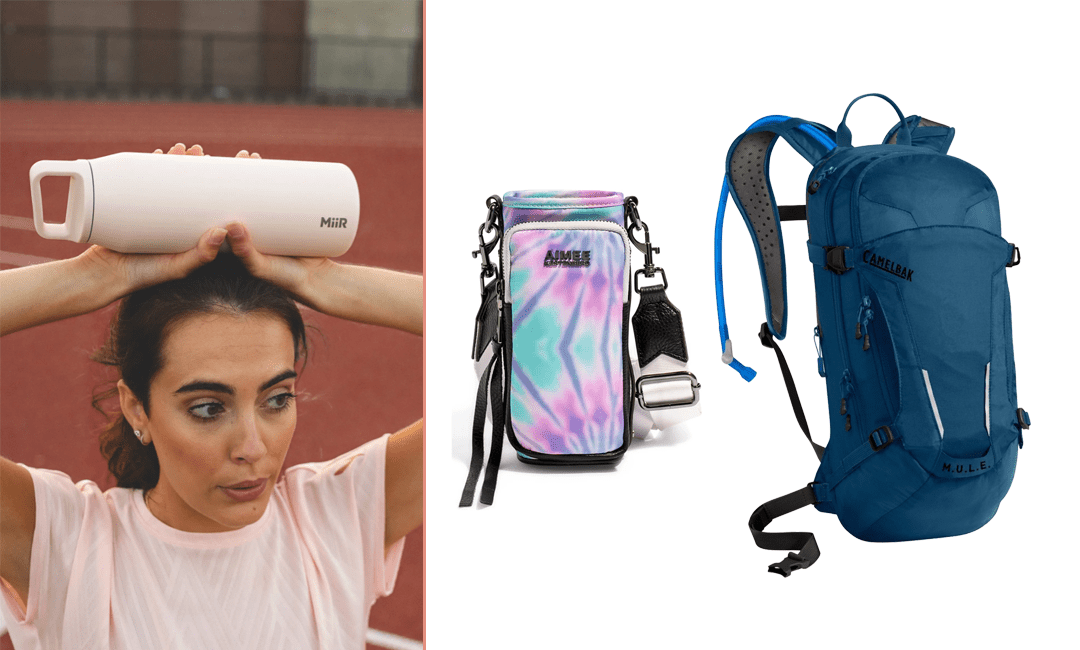 Disclosure: The items below contain affiliate links, which means we'll receive a commission if you click on a link. We hope you love these water-drinking accessories as much as we do — click the titles to shop!
Sure, staying hydrated is at the top of the list for staying happy and healthy (it's right up there with sleep!), but it can be almost too easy to forget sometimes. So if you're having trouble making sure you're drinking enough water every day, we've got some hydrating gadgets just for you! Keep reading for some water-drinking accessories that will motivate you to stay hydrated.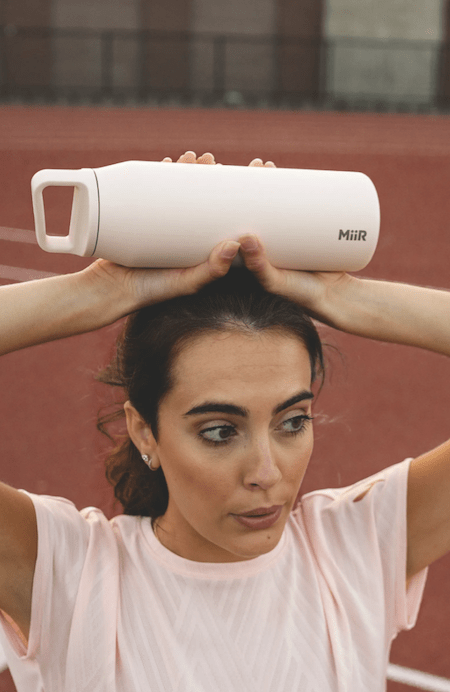 Whether you're sipping on cold water or something hot, this sweat-proof water bottle regulates the temperature and keeps it perfectly drinkable!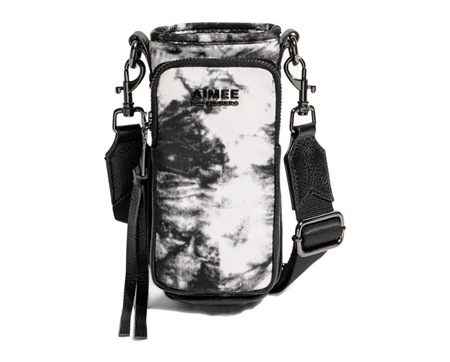 When venturing out on walks or hikes, don't forget to take your water bottle! This nifty water bottle bag ensures you can stay hydrated *and* hands-free to enjoy the scenery. It's also available in 7 different colors and has room for your phone, keys and cards!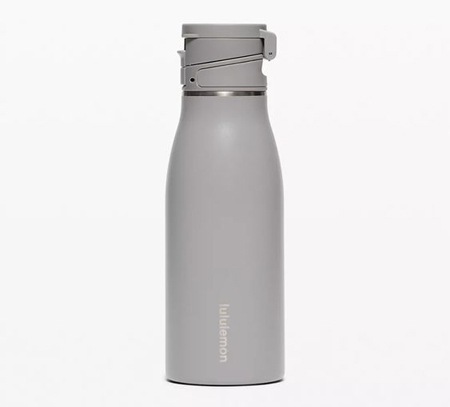 This supercool double-walled, vacuum-insulated bottle keeps your hot drinks hot and cool drinks cool. The lid also locks open for easy sipping and locks closed for a totally leak-proof seal!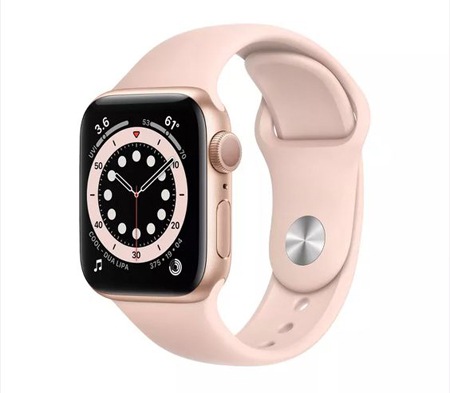 This apple watch not only records your vitals and tracks your workouts, but it will also track your water intake!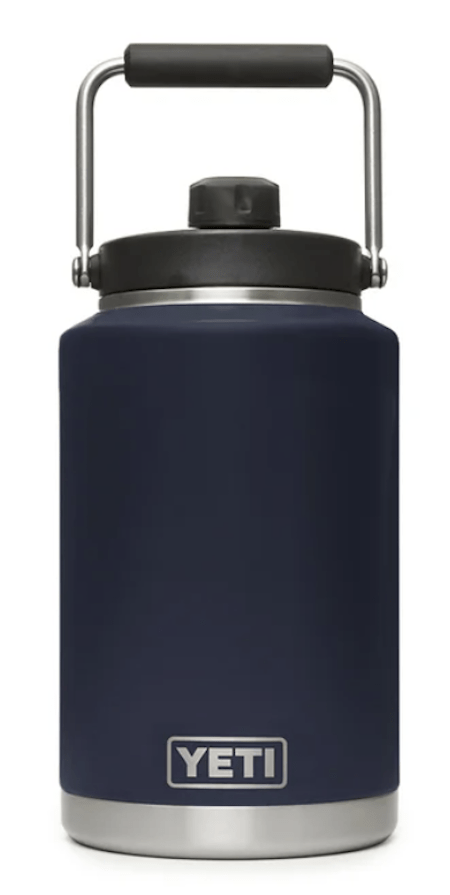 If you're somewhat of a water bottle connoisseur, then you simply MUST own a Yeti. This oversized bottle features temp-holding power with a double-wall vacuum insulation for subzero sips on the hottest days.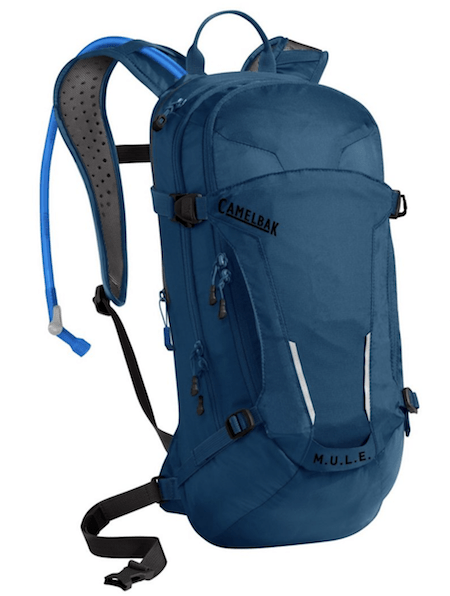 If you're headed out for a long trail run or walk, this Camelbak had a compartment to hold snacks to keep you energized and plenty of water to keep you hydrated on your adventure.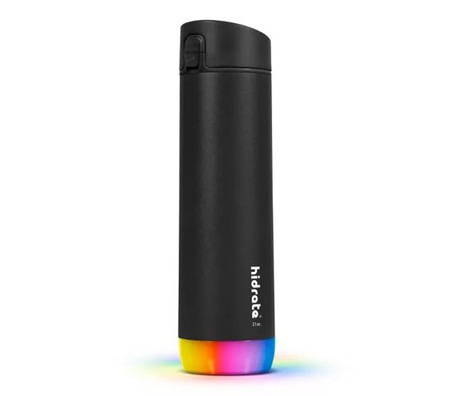 Need a hardcore reminder to hydrate? Shop this smart water bottle. It includes an LED smart sensor puck glows to remind you when it's time to drink and tracks your water intake by syncing via Bluetooth to the HidrateSpark app.
And speaking of staying hydrated and healthy, don't forget the green juice. We've even rounded up our favorite recipes from Instagram, so get your blender ready!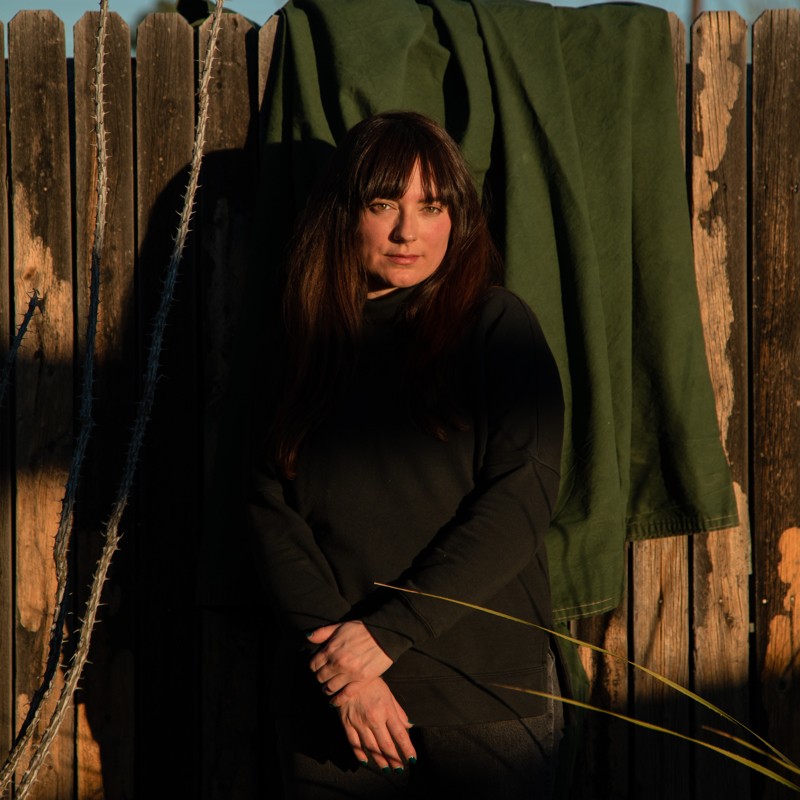 Allison Wheeler is a writer, Bruce Springsteen enthusiast, and sixth-generation Texan living in Denton, Texas.