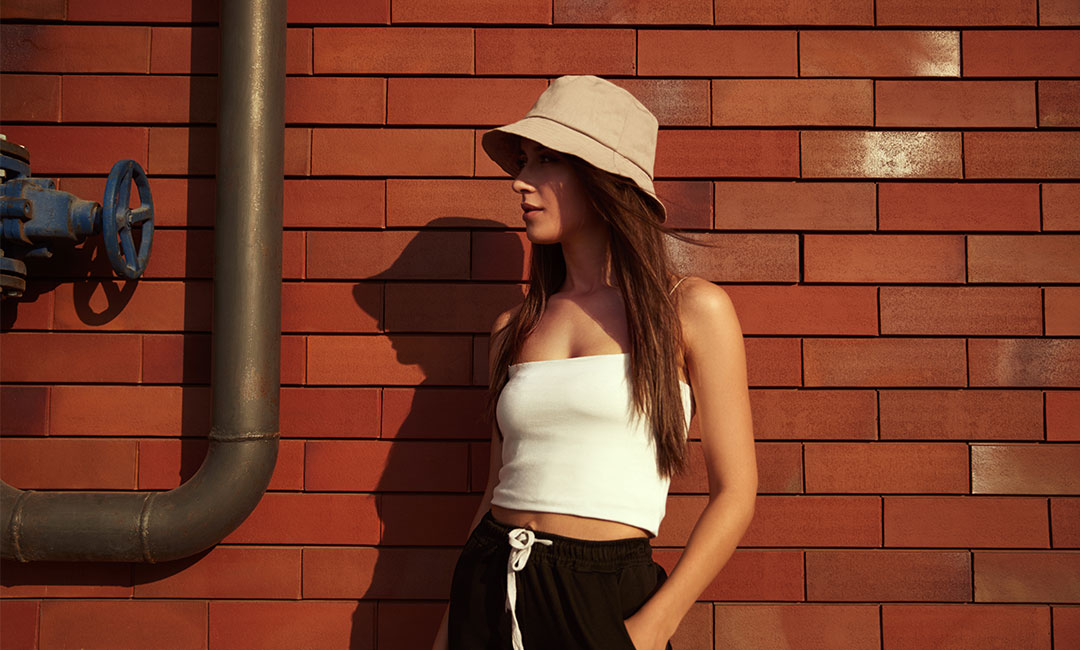 Disclosure: The trending throwback styles below contain affiliate links, which means we'll receive a commission if you click on a link. We hope you like our picks – click or tap the titles to shop!
What's that saying? Everything that's old is new again? Well, that couldn't be more accurate for the trends we're seeing nowadays. While the throwback trends seem to have reached a new level recently, the fashion industry's obsession with the past isn't exactly all that new. Fun fact, fashion trends almost always work in 20 to 30-year cycles! That means the '90s and '00s trends were living for now have us right on the fashion track. Granted, we've adjusted the hemlines, and added some modern-day prints, but what goes around certainly comes around! Check out these trending throwback styles we're obsessed with below.
These '90s-inspired pants are making a comeback. These pants provide an effortless and easy fit and look, with lots of pockets to hold all your essentials.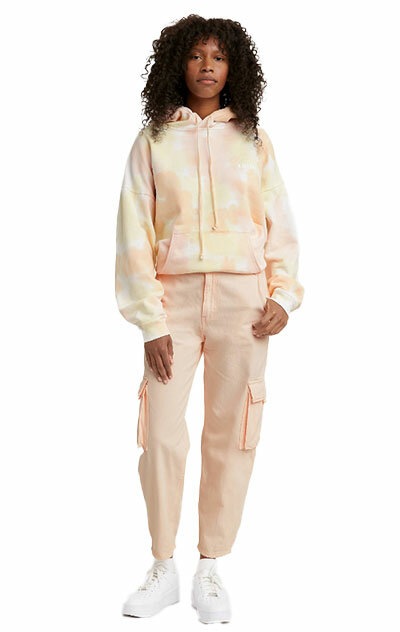 Channel your inner grunge skater with this shacket! This is a great transitional piece that can be worn on its own or with your fav sweater or tee.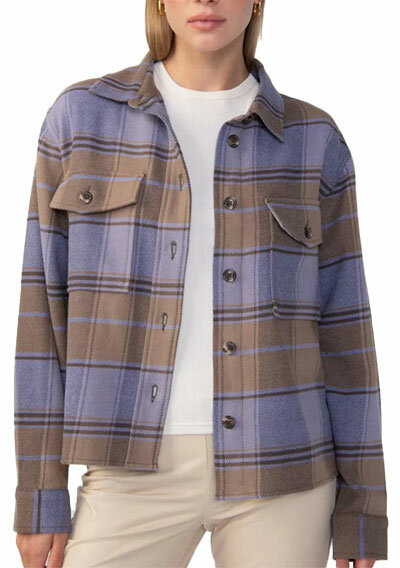 This retro accessory is back and stronger than ever! These effortless and chic barrettes are a perfect addition to any outfit this season.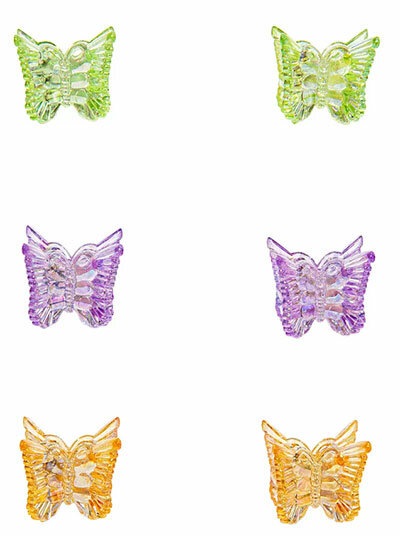 Add this trending piece as a finishing touch to any casual look. This lightweight and reversible hat has quite the brim to help keep the sun's rays out of your eyes this season!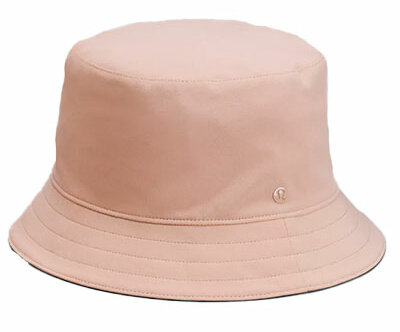 lululemon dug into the archives for this one! This classic style has been updated with an improved fit and buttery-soft fabric – definitely a fan fav!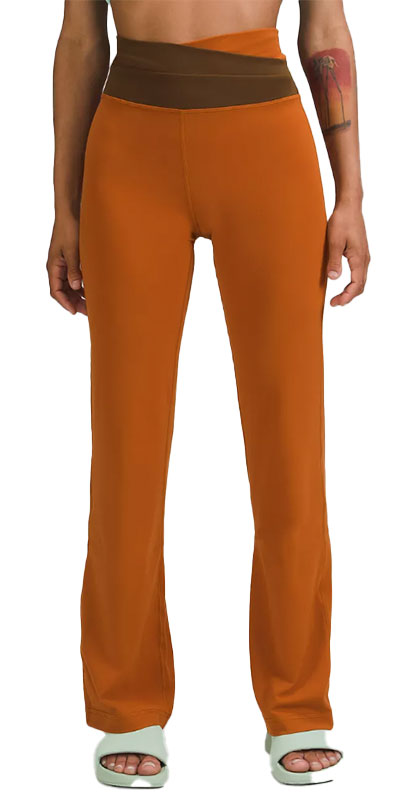 This groovy flower-patterned cardigan is sending us back in time. Sporting this chic option is definitely giving us major Cher Horowitz vibes!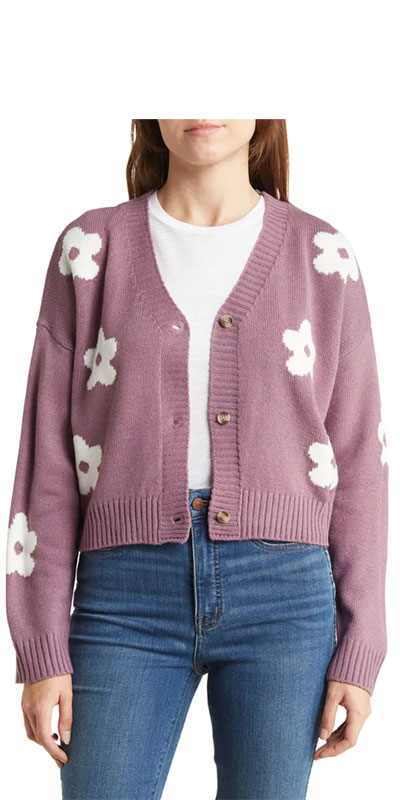 Flared jeans are all the rage once again! These Free People jeans are the perfect option to wear with a pair of cute booties this season.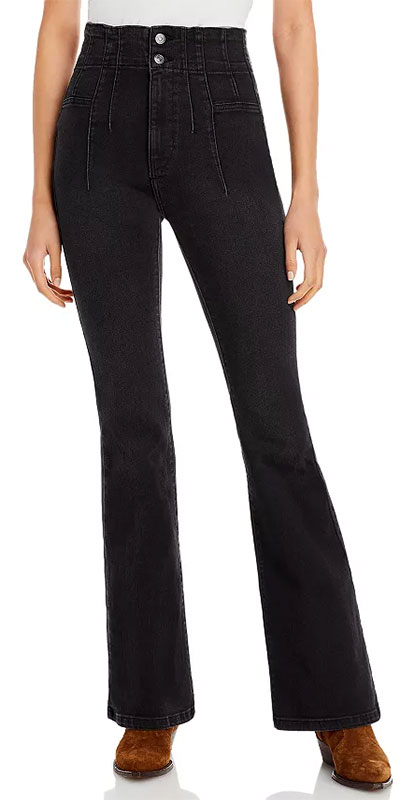 This vintage style is a super versatile piece and an essential wardrobe staple. Made with corduroy, these overalls are super cozy.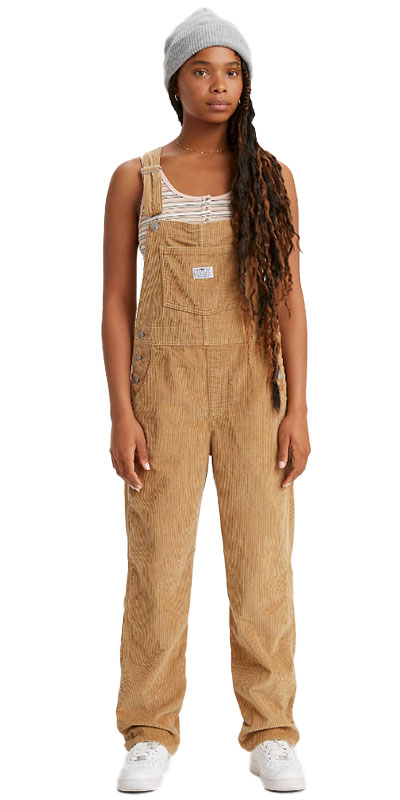 We all remember the classic ensemble from Princess Diana and her biker shorts in the '80s, well, they're back with a vengeance! These are a staple in your wardrobe, trust us! The comfort and versatility are soooo worth it.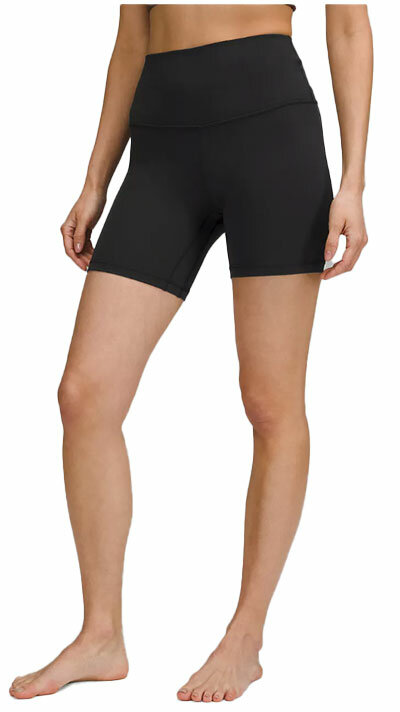 Look cozy but trendy with these slip-on clogs. While the return of the style is a tad controversial to some, these options are bound to convert even the most skeptical shopper!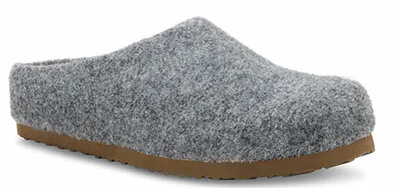 Looking for some inspo for fall outfits? Look no further than out Hot Picks for Fall from lululemon!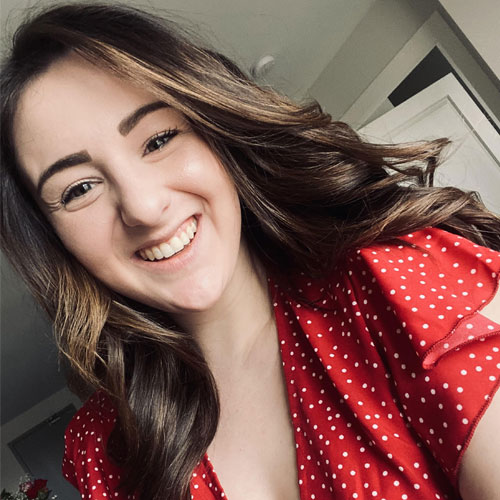 Hayleigh Butcher is a Content Writer & Brand Strategist for Blender Networks. When she's not managing blogs for FitMinutes, The-E-Tailer, Cartageous, InStyleRooms, NurturedPaws & Shoelistic, she's finding a new trail to hike with her dog, Gemma or finding the best new spot in her hometown of Bedford, Nova Scotia for an iced coffee!