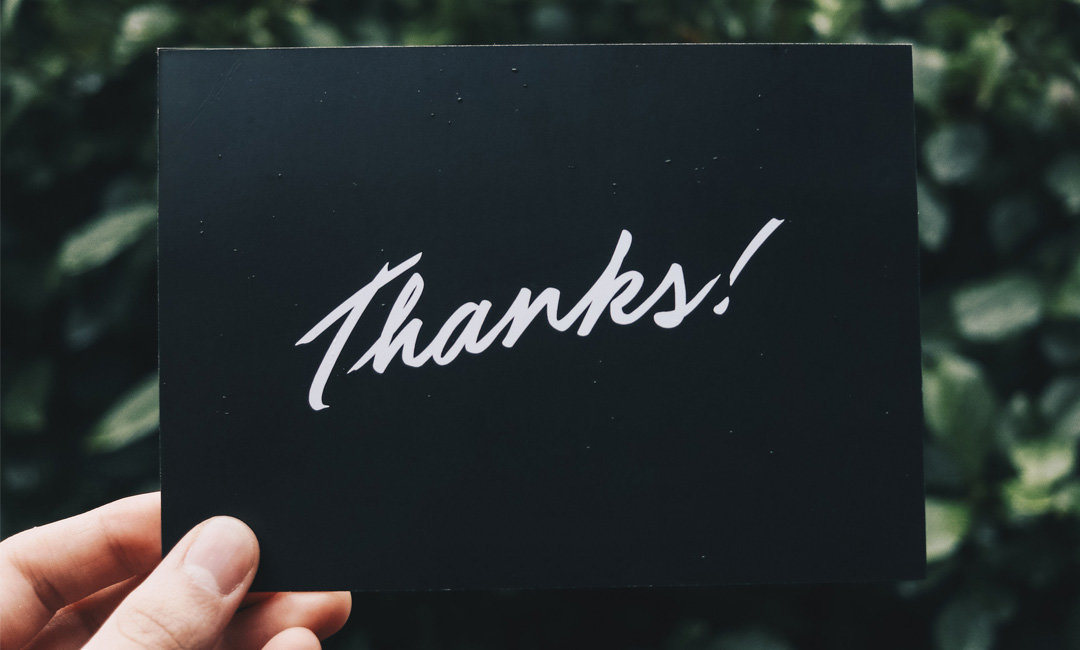 We're happy National Thank You Note Day is on our weird-holidays-to-celebrate calendar because we can use a friendly reminder every now and again. There are so many things we're thankful for… the Kate Spade bangle we got from mom, The Financial Diet book from dad, the Moscow Mule mug set from sis, and the awesome lasagna trio pan good 'ol granny gifted us. If you have some special people in your life you'd like to thank, send them a note on one of these beautiful thank you cards.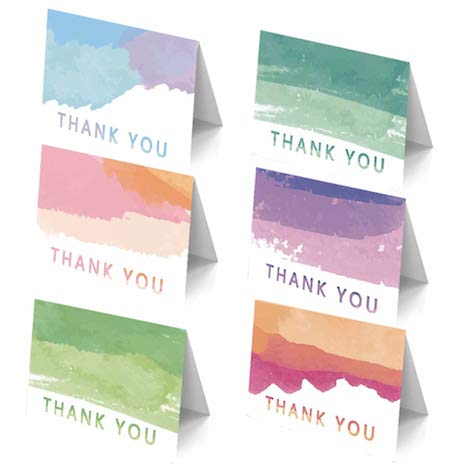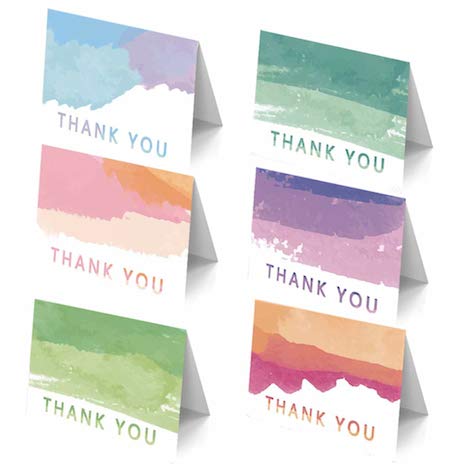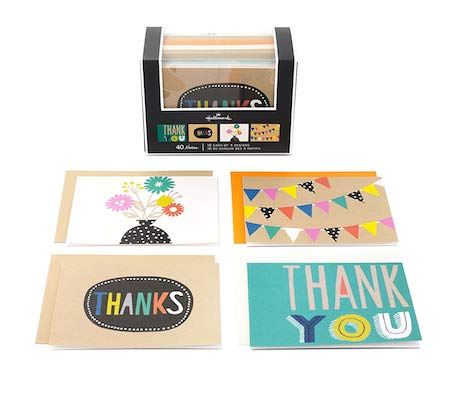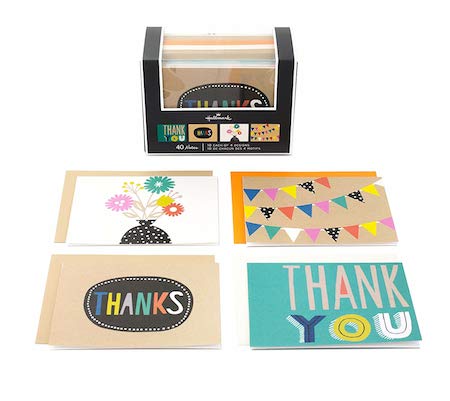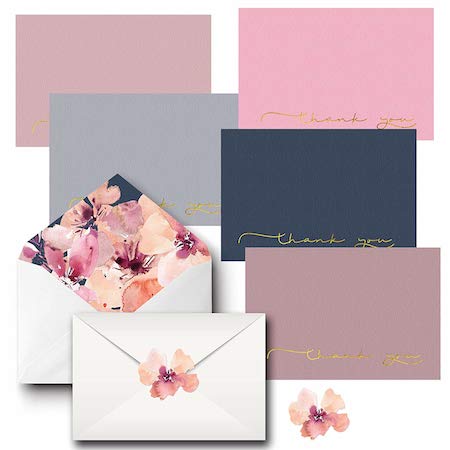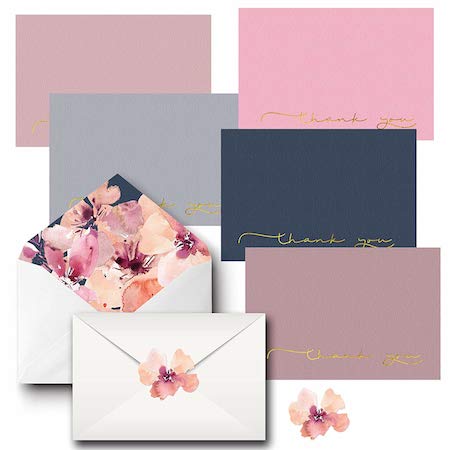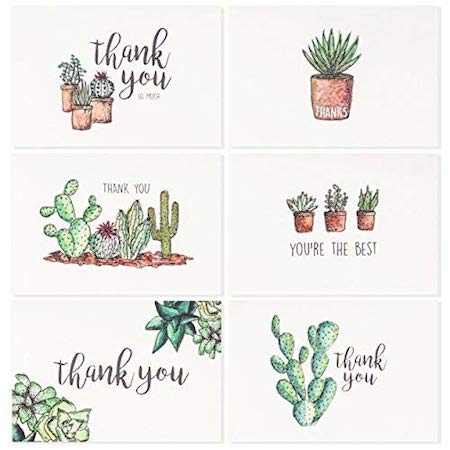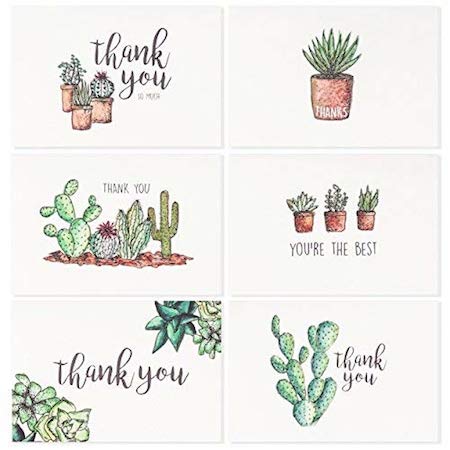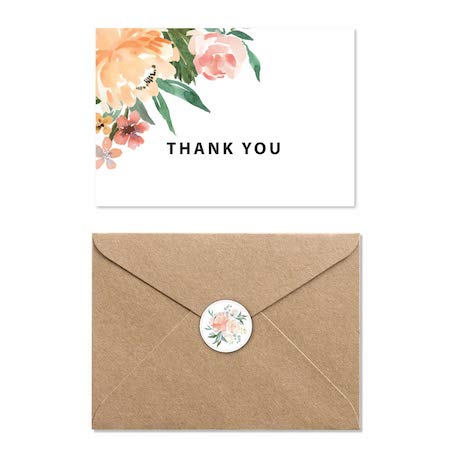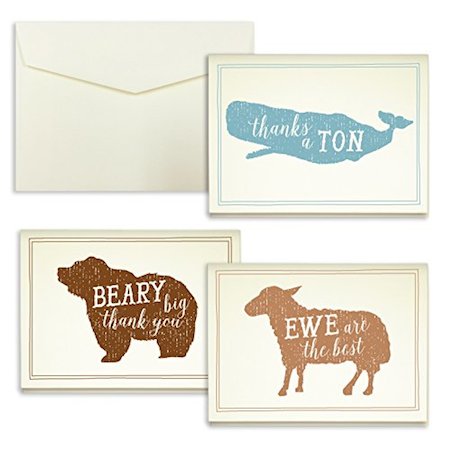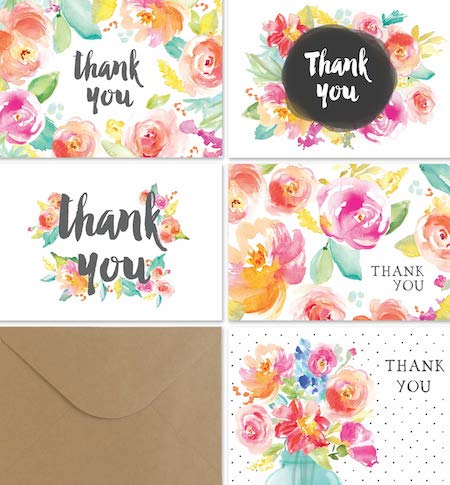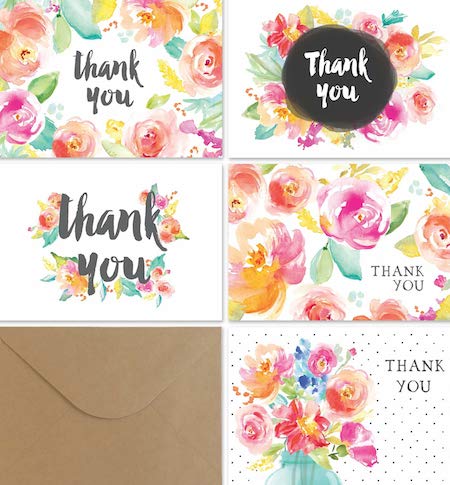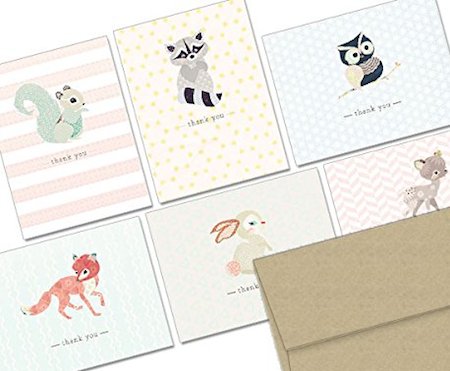 Want to say thank you with a gift instead? Check out these 8 Gifts for Her Under $50.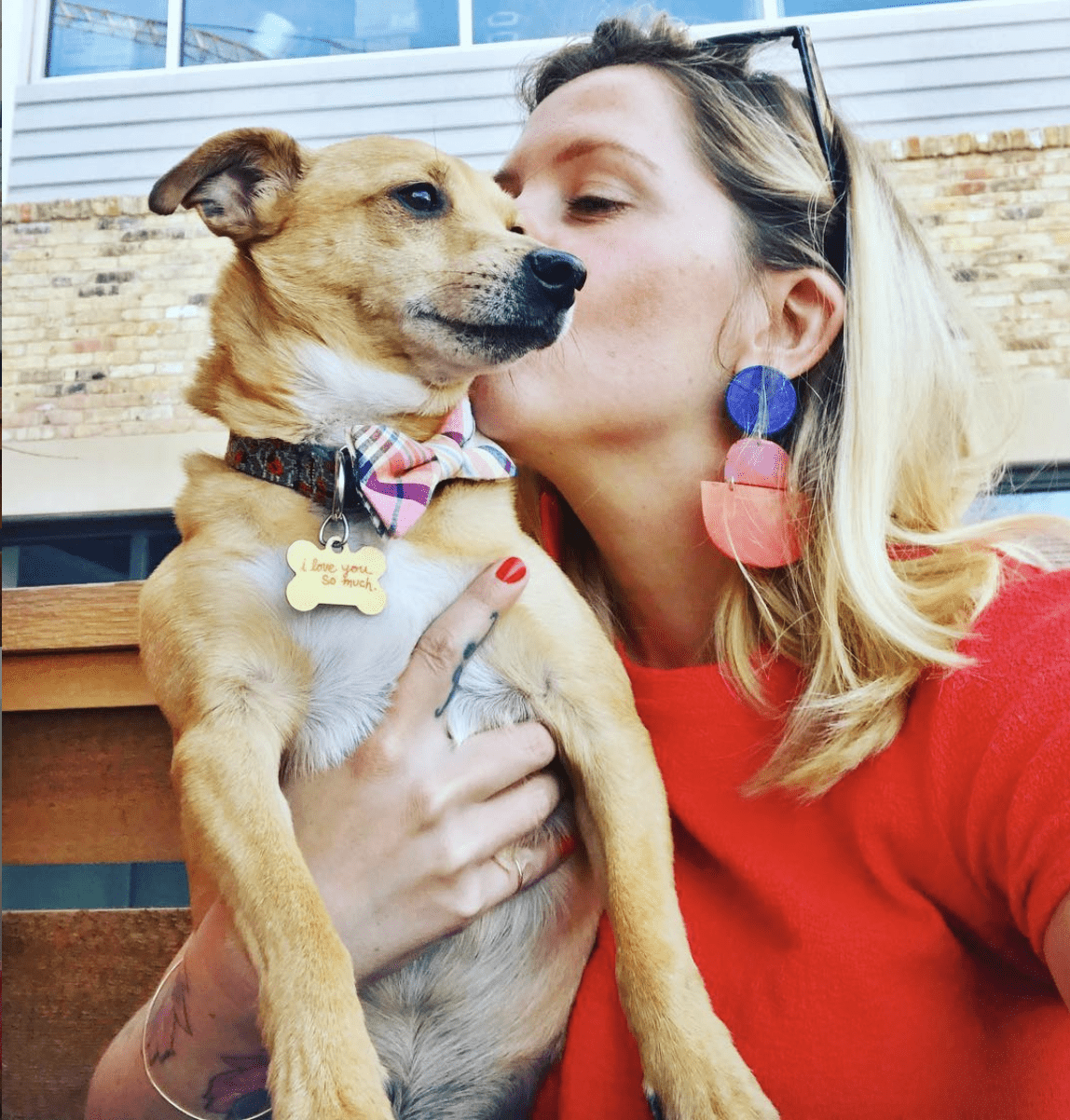 Melody Lowe is the Director of Content & Strategy for Blender Networks, Inc. When she's not managing blogs for FitMinutes, The-E-Tailer, Cartageous, InStyleRooms, NurturedPaws & Shoelistic, she's rearranging her bookcase at home in Culver City, CA, getting her fix of breakfast tacos and Topo Chicos in her hometown of Austin, TX with her fiancé and rescue dog or managing her own blog, Mustache Melrose.