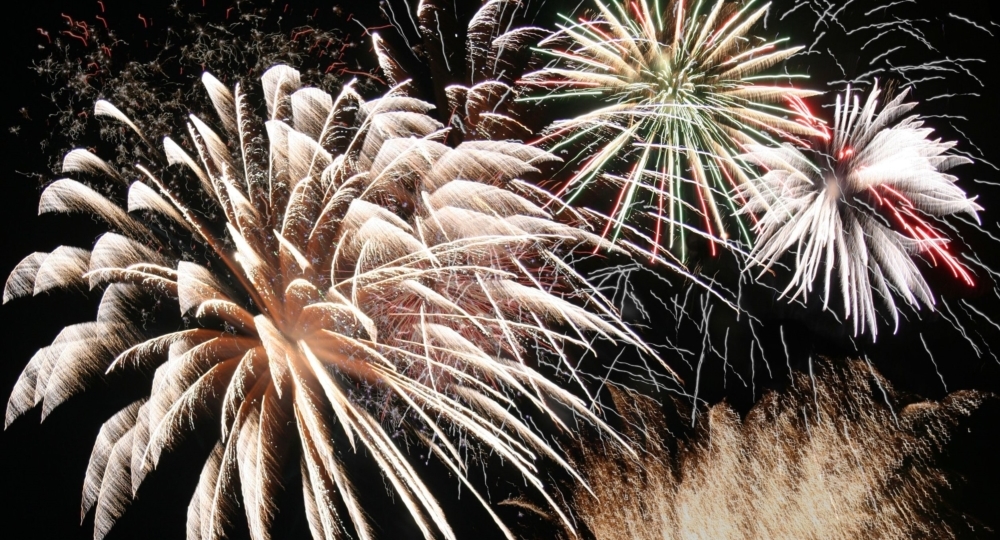 July 1st is fast approaching, so it's time to plan for your Canada Day fun!  This year Canada Day is on a Friday, which also makes for a great long weekend.
Canada Day is a special day for all Canadians! It's similar to the American Independence Day,  as it's when Canada was officially born with the advent of the Constitution Act that joined three provinces into one country, which included Nova Scotia, New Brunswick, and the Canada province. The Canada province was later divided into Ontario and Quebec. Despite this conjoining, Canada did not fully gain its independence from England until 1982. Up until that time the holiday was known as 'Dominion Day'.
Canada Day was slow to catch on, since in the early days, many Canadians identified as British. The first official celebration of the day happened in 1917 and then formal celebrations lapsed for almost a decade. Finally, in 1958 the Canadian government formally recognized the holiday and with Canada's 100th anniversary, Canada Day evolved into the commercial holiday that it is today.
Canadians celebrate Canada Day in many ways –  with fireworks, outdoor events, barbecues and athletic events. There are numerous special events, festivals and other community based activities across the country, and fireworks being launched from Parliament Hill in Canada's Capital, Ottawa, to cap off a great day of partying. There will also be fireworks displays in many other major cities, such as Calgary, Edmonton, Halifax, Montreal, Toronto, Vancouver, along with countless others.
Check your local listings to see what's going to be happening near you. If the idea of crowds and spending your Canada Day immersed among thousands of other sweaty, hot bodies, then there are great individual and family oriented activities you can do away from the hustle and bustle of the larger planned events. Some ideas include:
1. Going to the beach;
2. Just hanging out in a local park and having a barbecue;
3. Local parades are always fun, and can be watched from more private quarters;
4. Attending a concert;
5. Going to a brewery. Who doesn't like to drink and partake of locally produced brews and ales?
6. Partaking of other outdoor activities such as hiking, fishing, boating, carnivals, bounce kingdoms,  and going to historic museums; and
7. Last but not least, just hanging out in your own backyard or a friend's backyard, enjoying the day with the friends and family.
So whatever your pleasure or taste in celebrating Canada Day, do it in style in the way you want to do it! There are so many different activities and events to choose from. It's always a good idea to check ahead if you are traveling to see what's going on and of course, to reserve a place to stay when you arrive at your destination.
'Happy Canada Day!' from all of us at Cartageous.com!