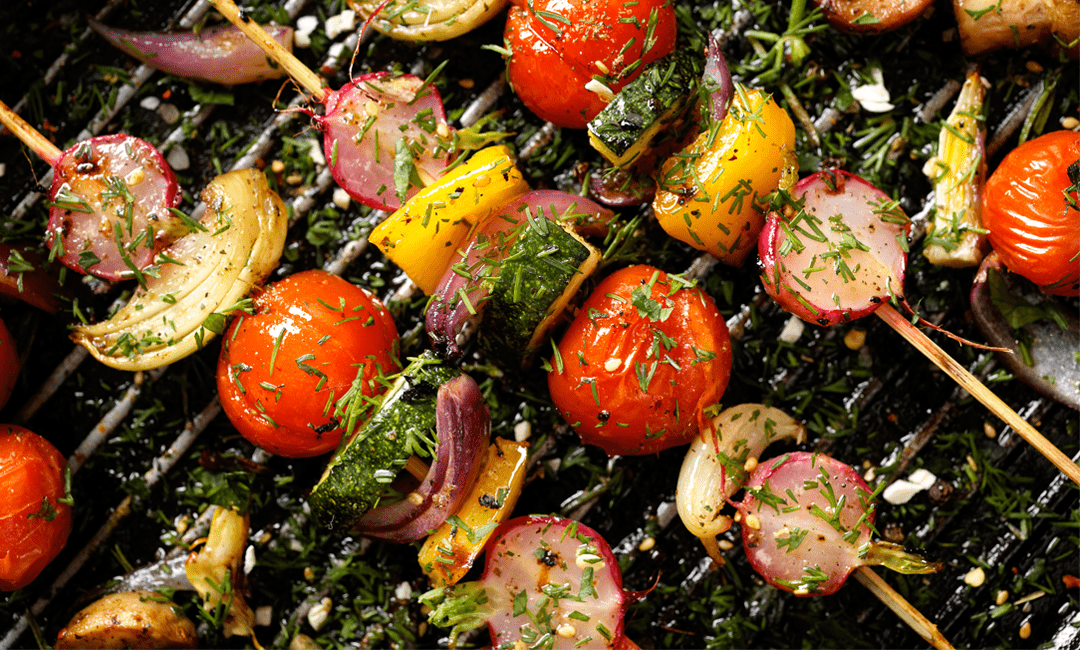 Whether you're planning your 4th of July cookout or just prepping your meals for next week, we're here to help! We've found some delicious dishes that will make your mouth water without packing on the pounds. And bonus: they're all loaded with ingredients that are incredibly nutritious. From vegan street corn to lemony pasta salad, read on for some healthy BBQ sides we've rounded up on Instagram!
1. Easy Grilled Veggies Via @FoodieCrush
We never thought we'd drool looking at a plate of grilled veggies, but these look amaaaaazing. Get the scoop on how to master grilled veggies!
View this post on Instagram
Corn is a must if you ask us, especially if it is grilled and tricked out with vegan mayo and feta cheese, garlic powder, cilantro and red chili powder. Yowza! Click the photo to visit Jessica's IG where you can get the recipe in the caption!
View this post on Instagram
Prepare this dish ahead of time to give guests (and the chef!) something to munch on while they wait for the main course. Recipe here!
View this post on Instagram
Yes, this is painfully simple but watermelon is a great sweet treat to have on hand at a cookout. It's loaded with vitamins and antioxidants plus it's made up mostly of water making it the best fruit option if you're trying to lose weight. Read @GimmeSomeOven's tips on how to safely cut a watermelon 4 different ways.
View this post on Instagram
Or, get a little fancy and toss your watermelon with feta, mint, basil and fresh tomatoes. Get the recipe!
View this post on Instagram
6. Avocado Tabbouleh Via @FitMenCook
If you really want to impress people, whip up this super tasty dish that's high in healthy fats and low in carbs. Get the recipe!
View this post on Instagram
7. Lemon Pesto Pasta Salad Via @VeggiePeggy
When it comes to healthy BBQ sides, you can't go wrong with a pasta salad. Especially one that involves pesto. Recipe here!
View this post on Instagram
8. Grilled Peach Watermelon and Burrata Salad Via @SkinnyTaste
Annnd we've saved the best for last. Peaches and burrata? Yes, please. Get the recipe!
View this post on Instagram
Looking for more food options? Check out these other Healthy July 4th Recipes!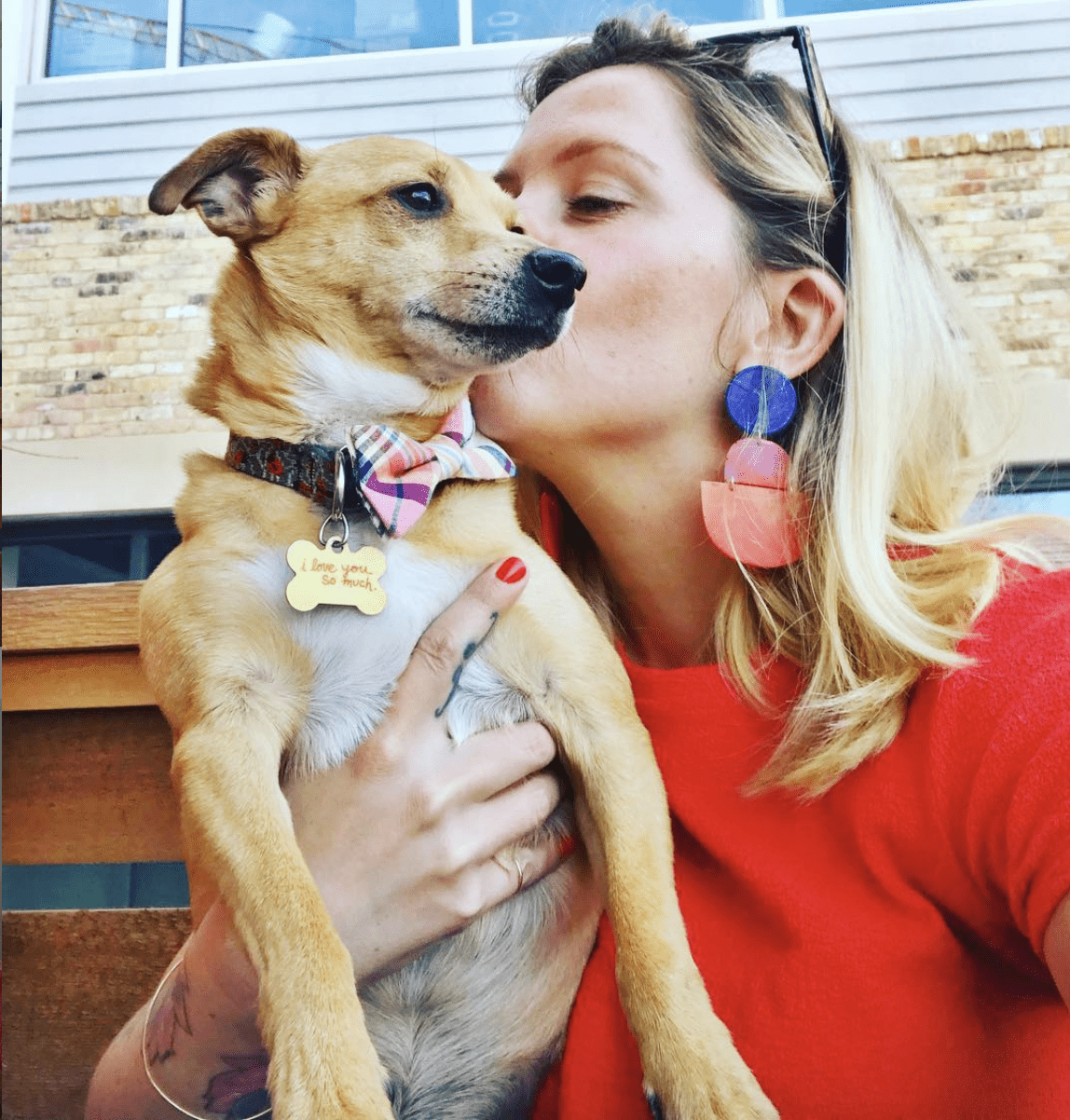 Melody Rose Rowan is the Director of Content & Strategy for Blender Networks, Inc. When she's not managing blogs for FitMinutes, The-E-Tailer, Cartageous, InStyleRooms, NurturedPaws & Shoelistic, she's getting her fix of breakfast tacos and Topo Chicos in her hometown of Austin, TX with her husband and rescue dog, Jake, and attempting to keep up with her own blog, Mustache Melrose.