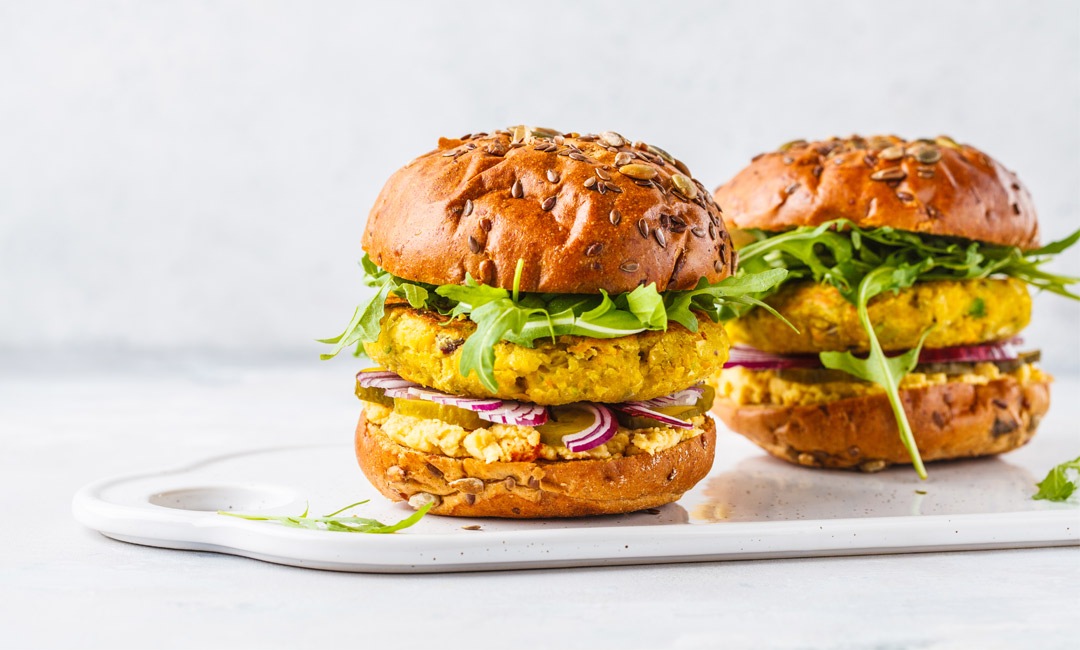 New Year's resolutions are well underway and we're already BFFs with our planners and list of goals. If any of your resolutions involve making healthier choices or being kinder to the environment, having delicious vegan recipes in your arsenal is a great place to start. Scroll on for some healthy vegan dinner recipes from Instagram for Meatless Monday and beyond.
This hearty stir fry recipe combines fresh ginger with cashews for a flavor-packed bowl that can be enjoyed alone or with whole grain rice. Ready to make it for yourself? Check out the entire recipe on Sheil's blog, Plant Based Artist!
Trust us, this black bean enchilada recipe should be added to your vegan dinner recipes ASAP. Ready in 20 minutes, this easy dish comes together in the oven with tasty black beans and a no-oil, nut-free cheese sauce. Check out the IG photo caption for the complete recipe!
When it comes to delicious vegan dinners, you just can't discount this crispy protein-packed dish. And honestly, any dinner that involves a tangy potato salad is one worth bookmarking. Check out the complete recipe in the photo caption!
Is there anything that cauliflower can't do? This versatile veggie has been popping up all over the place as a delicious meatless alternative and for good reason — it's unbelievably tasty. Check out the recipe in the photo caption and make it for yourself ASAP.
Need a solid comfort food recipe? You'll love this meat-free mushroom stroganoff. With seared mushrooms, garlic and thyme and al dente ribbon noodles, this is sure to be one plant-based recipe that you'll make over and over again. Check out the instructions over at Crumbs & Caramel!
It wouldn't be a proper vegan recipe roundup without a gorgeous nourish bowl! This recipe can be customized to suit any taste out there — just toss in your favorite veggies and you're good to go. Check out the entire recipe in the photo caption and be sure and subscribe to their YouTube channel for more delicious inspo!
Between the perfectly-seasoned tofu, roasted asparagus and tahini noodles, this is definitely one dish we'll be dreaming about 24/7. If you like what you see, be sure and follow Jazzmin on Instagram and YouTube for even more tasty plant-based recipes!
Vegan pasta is totally a thing *and* it's DELICIOUS. With a homemade sauce and fresh mushroom, you'll never want bolognese any other way. Peep the entire recipe in the photo caption and be sure and add her blog Nourishing Alex to your recipe inspiration list!
Craving something sweet and creamy? You'll love this vegan moong bean curry. With coconut milk, moong beans and zesty lime, you'll wanna eat this vibrant curry all week long. Read up on the entire recipe over at Elisa's blog, Happy Skin Kitchen.
For those who aren't the biggest cauliflower fans, let this recipe make you a believer. These roasted cauliflower steaks are topped off with chimichurri for a major flavor upgrade. And the best part? They're ready in under 30 minutes. Check out the entire recipe on Simple Vegan Blog!
Wanna continue to crush your health and fitness goals in the new year? Be sure and check out 15 Cute Running Shoes To Help You Get Up and Moving in 2020!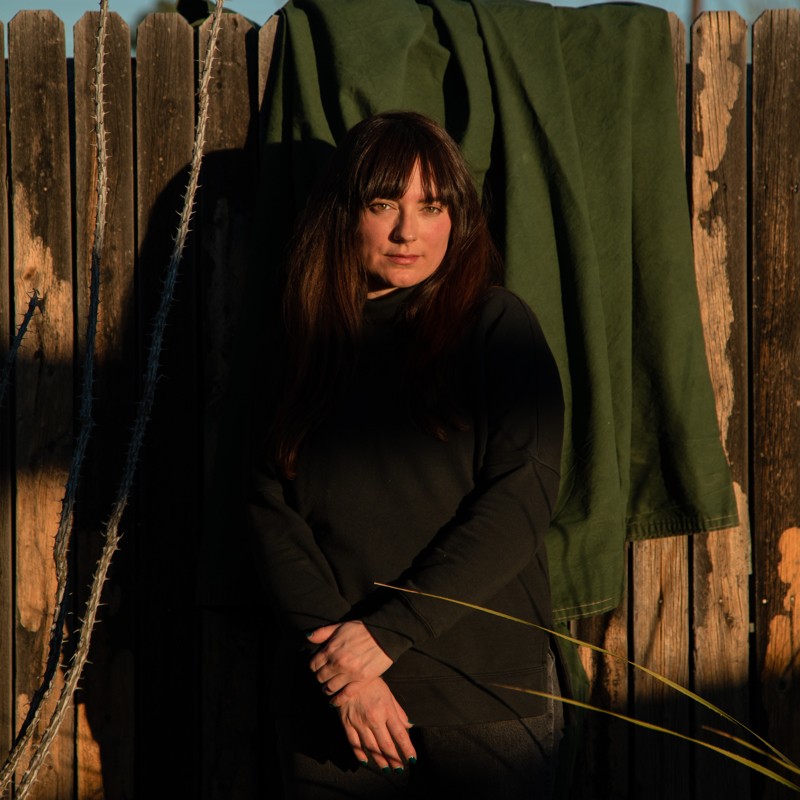 Allison Wheeler is a writer, Bruce Springsteen enthusiast, and sixth-generation Texan living in Denton, Texas.