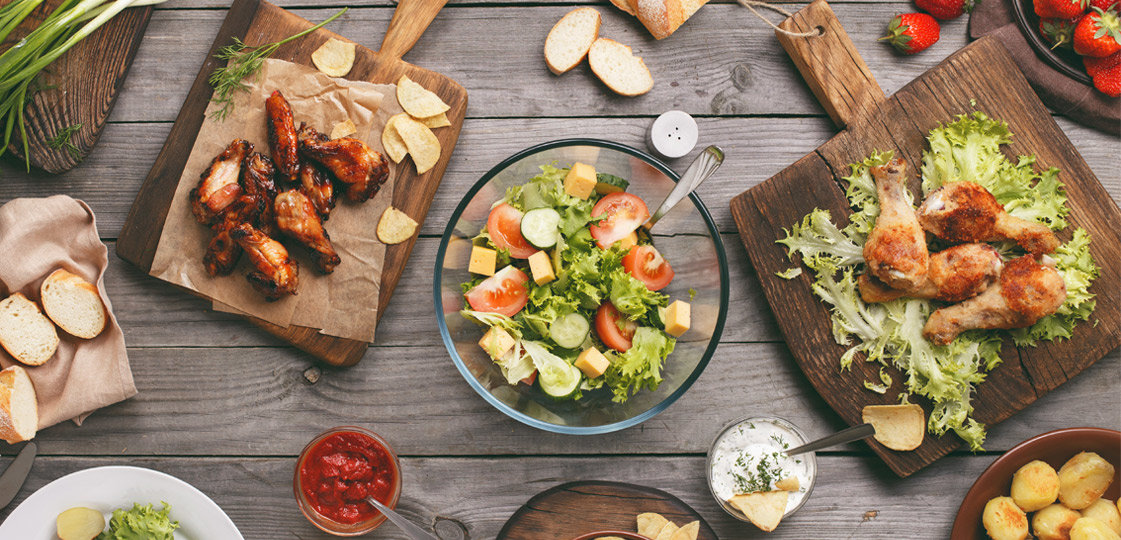 Salads can get a bad rap. Leaves, protein, veggies, dressing, blah blah blaaaah—but hold on! Salads don't have to be a snooze. Need some proof? Keep scrolling to view some tasty leaf-laced lunches and dinners that are anything but boring.
SPINACH FTW.
POTATOES? IN A SALAD? YUP.
AIN'T NO PARTY LIKE A FETA PARTY.
OH HELLO, FRESH DILL.
SIMPLE, FAST & DELICIOUS.
YEEHAWS WELCOME!
CORN OFF THE COBB.
JUST PEACHY.
WE SEE YOU, WALNUTS.
YOU HAD US AT WATERMELON.
Still hungry? Check out these 14 Healthy Spring Recipes.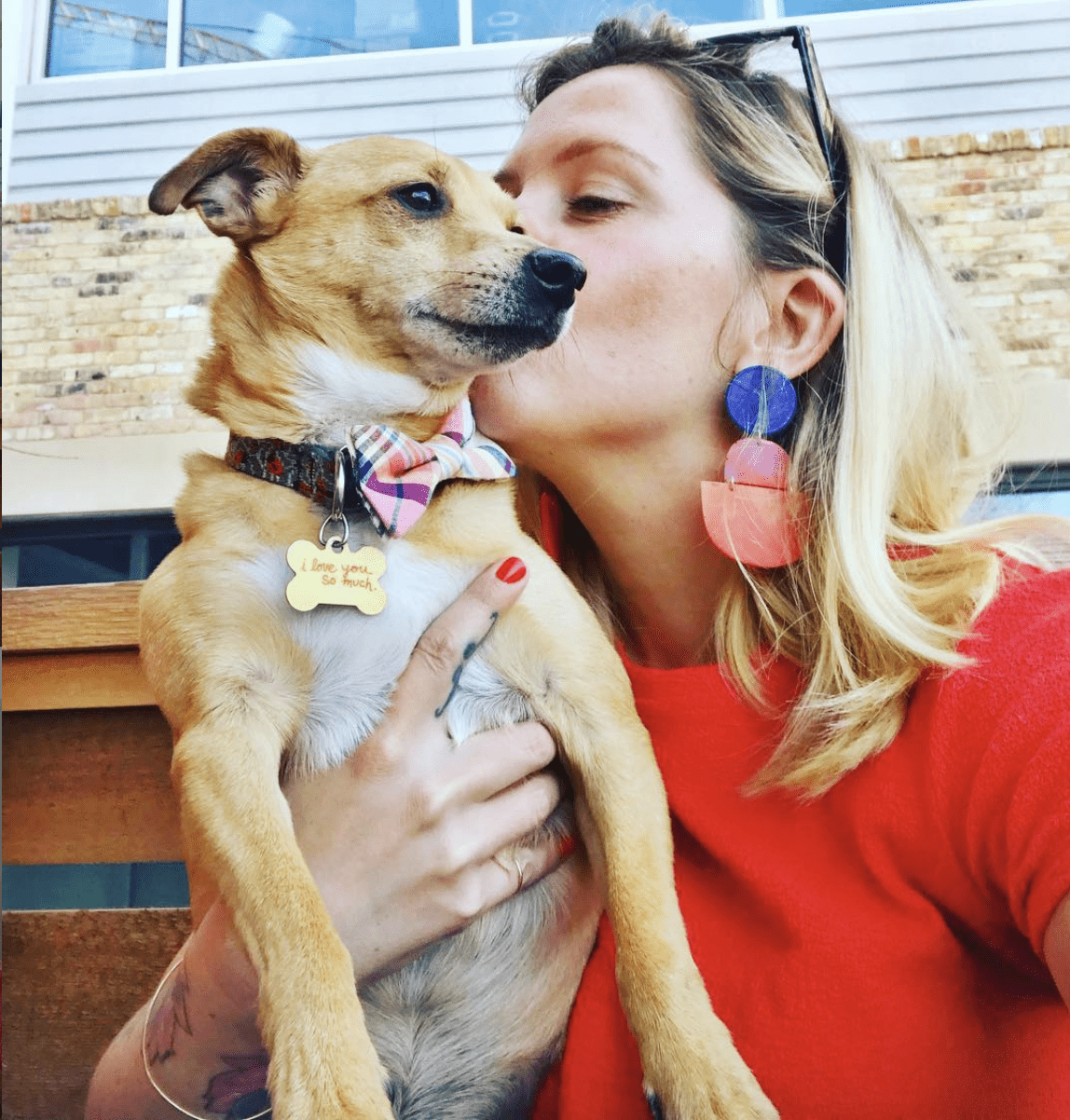 Melody Rose Rowan is the CEO + hostess with the mostess at @CuteStays. When she isn't blogging about style and interior design for her blog MustacheMelrose.com, Melody can be found renovating @MaxineTheAirstream with her husband, Scott, or playing with her two rescue dog-sons, Jake and Finn. Say hi at @mustachemelrose!