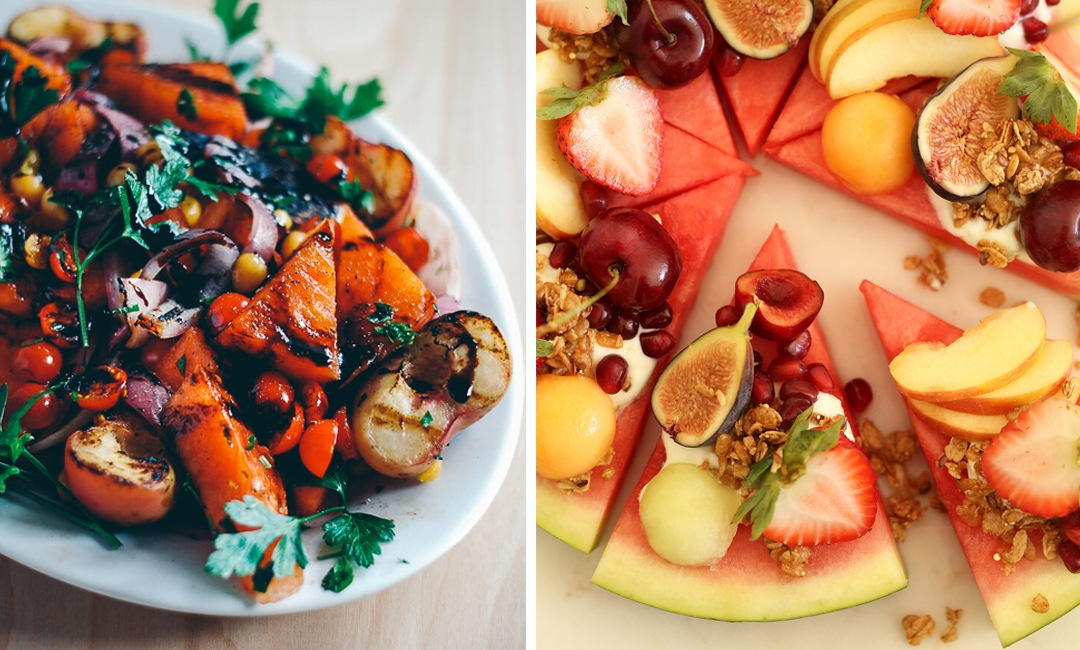 Between acting as the special ingredient in our margaritas and salads or just sitting pretty with a dash of salt, watermelon pretty much does it all. And if you're searching for new ways to enjoy this summery fruit, we have some ideas. Keep scrolling for some watermelon recipes from Pinterest that we'll be making until fall gets here.
Packed with berries, fresh mint and juicy watermelon this healthy salad is super easy to make and bursting with sweet flavors. And it's totally foolproof — the hardest part is just slicing the watermelon! Save the recipe here.
Using cubed marinated watermelon in lieu of raw fish, these colorful vegan watermelon tuna sushi bowls are a refreshing and fun weeknight dinner for hot summer days. Try it yourself — the recipe's here.
This light, healthy and refreshing salad recipe features watermelon, pickled onions, feta cheese, pine nuts and a sweet honey balsamic reduction. Absolutely perfect for those uncomfortably hot days and nights. Make it tonight using the recipe here.
This easy-breezy salad can be ready to eat in less than 20 minutes, making it a simple choice for those times when you just don't wanna be in the kitchen any longer than you have to be. Add the recipe to your rotating menu here.
Part cocktail, part dessert, this boozy watermelon lime granita is the perfect frozen adult treat for warm days. Save the recipe here.
Watermelon pairs perfectly with salty and savory flavors, so naturally this mozzarella and bacon salad knocks it out of the park. See for yourself with the recipe here.
A one-ingredient sorbet recipe? Sign us up! (Peep the recipe here — although we don't think you'll need it after the first go-round.)
Honestly, have you ever seen a more gorgeous salad? This sweet, savory grilled watermelon salad is packed with donut peaches, herbs, cherry tomatoes, and topped with balsamic reduction. Check out the recipe here.
We couldn't NOT feature a margarita in this roundup of watermelon recipes! This one's got the perfect kick to balance out that sweetness — add it to your happy hour rotation here!
We saved the best for last, y'all. If you prefer your food in easy-to-handle slices (ahem, pizza), then this is one sneaky (and adorable) way to get your fruit intake for the day. Prep this pizza yourself with the recipe.
Searching for more summery recipes? Check out some of our favorite healthy dinner dishes to prep before the new season arrives!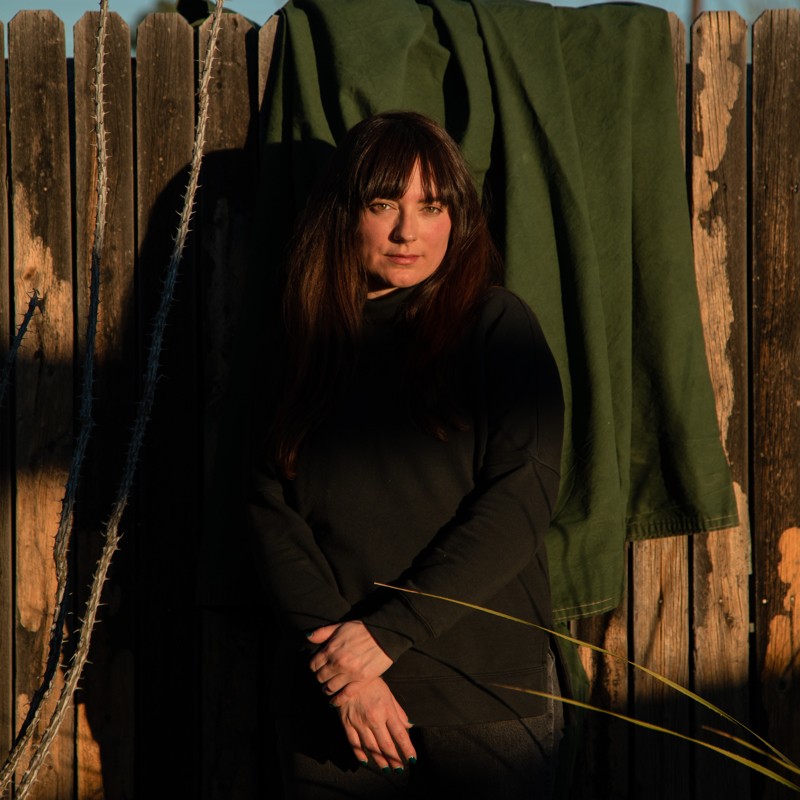 Allison Wheeler is a writer, Bruce Springsteen enthusiast, and sixth-generation Texan living in Denton, Texas.