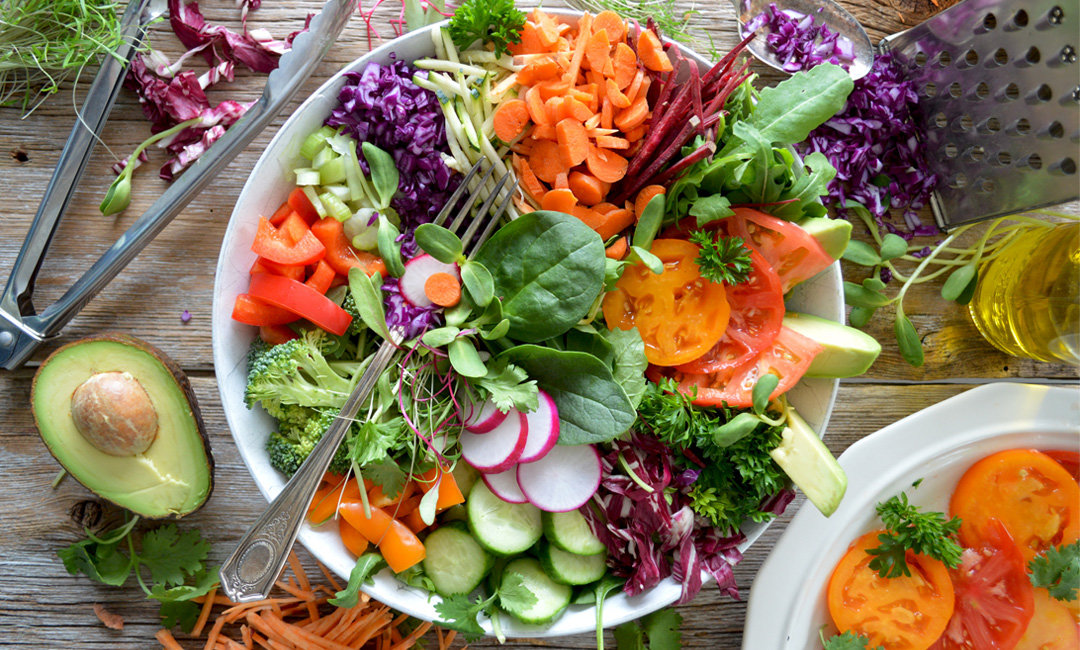 We have a major crush on spring. Not only do the temperatures start heating up (take that, winter!) but we also love the blooming flowers and spring vegetables. Say goodbye to winter stews and hello to fresh veggie-filled recipes. Keep reading for some favorite healthy spring recipes we found on Instagram!
1. Sheet Pan Sesame Tofu and Asparagus
2. Spring Zucchini Pasta with Peas
Details in the caption!
3. Roasted Spring Onions with Dill Butter & Lemon
4. Plant-Based Cali-Med Bowl
Recipe in caption below!
5. Grilled Grouper with Deconstructed Salsa
6. Pistachio Crusted Chicken with Strawberry Salsa
Recipe in caption!
7. Spring Spinach Salad with Strawberries & Poppy Seed Dressing
Hungry for more recipes? Check out these 11 Dinner Recipes for Meatless Monday.
Photo by Nadine Primeau on Unsplash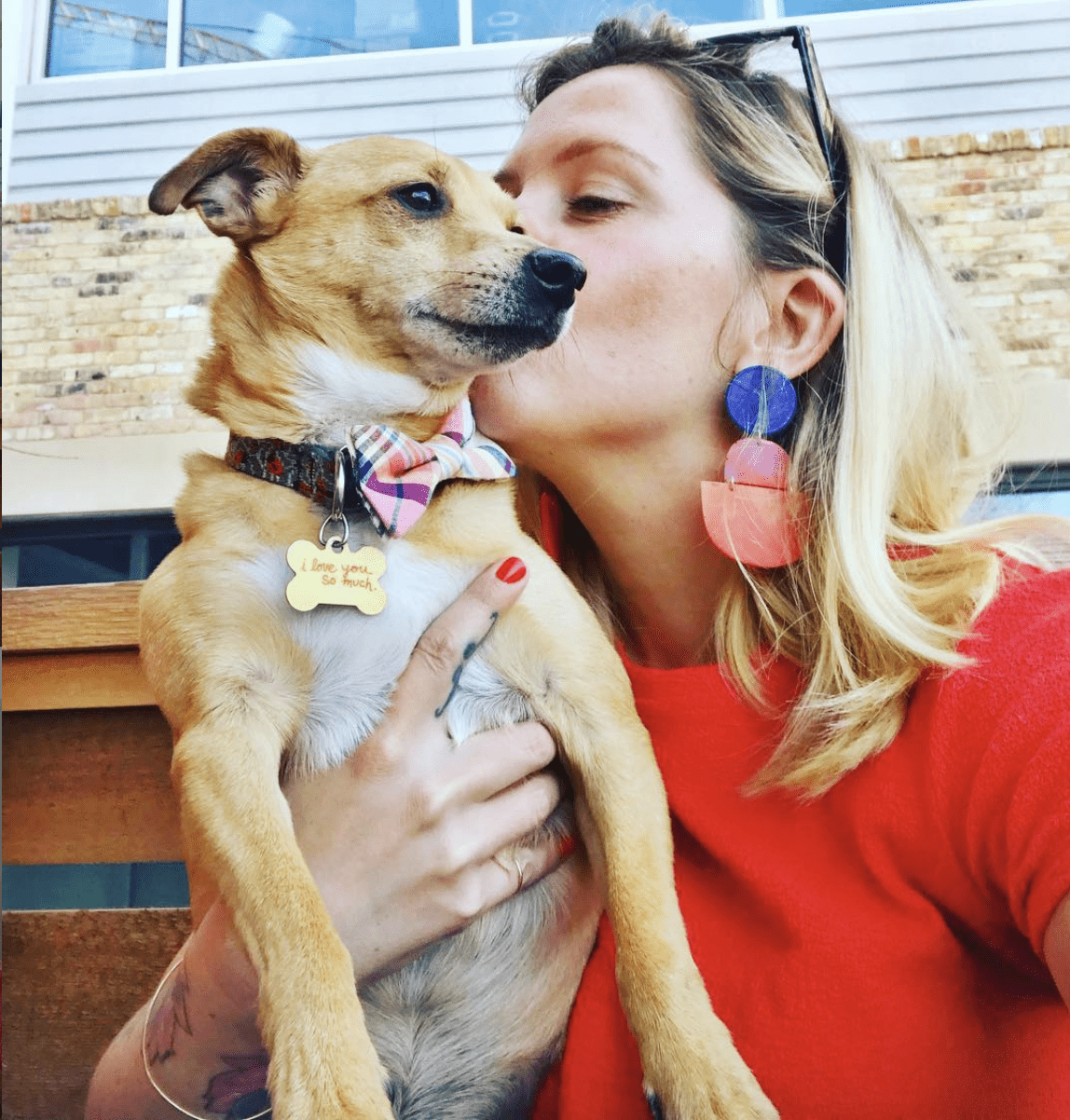 Melody Rose Rowan is the Director of Content & Strategy for Blender Networks, Inc. When she's not managing blogs for FitMinutes, The-E-Tailer, Cartageous, InStyleRooms, NurturedPaws & Shoelistic, she's getting her fix of breakfast tacos and Topo Chicos in her hometown of Austin, TX with her husband and rescue dog, Jake, and attempting to keep up with her own blog, Mustache Melrose.